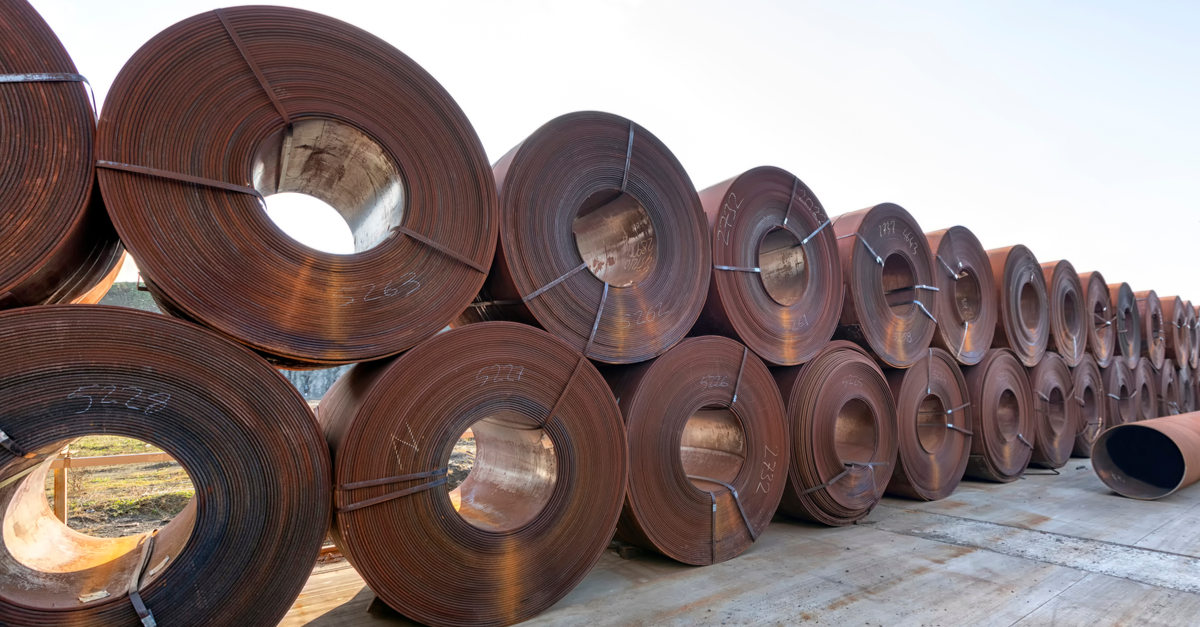 Rolled steel
Pig iron production in the country decreased by 7.9% y/y in January
In January 2023, German steel enterprises reduced steel production by 10.2% compared to the same month of 2022 – to 2.925 million tons. Compared to the previous month, the indicator increased by 8.6%. German steel association WV Stahl reported about it.
In January 2023, steel smelting in converters amounted to 2.13 million tons, which is 7.9% less y/y and by 1.3% m/m, and in electric arc furnaces – 792 thousand tons (-16.1% y/y and +49.1% m/m).
Pig iron production in Germany in January 2023 decreased by 7.9% to January 2022 – 1.96 million tons, and by 1.9% – to the previous month.
The output of hot-rolled products in January decreased by 13.4% – to 2.56 million tons, and in comparison with December 2022 it increased by 26.5%.
As GMK Center reported earlier, EUROFER association in May has adjusted its forecast for the consumption of steel products in the European Union in 2022. Compared to the February forecast and the expectation of regional metal consumption growth of 3.2%, the association now expects a decline of 1.9%
WorldSteel expects decrease in world steel consumption in 2022 by 2.3% compared to 2021 – to 1.796 billion tons. It is expected that in 2023 the demand for steel will increase slightly due to the infrastructure industry – by 1.0%, up to 1.814 billion tons.
According to WorldSteel, Germany is one of the ten largest steel producers in the world. In 2022, the country reduced output of steel by 8.4% compared to 2021 – to 36.8 million tons, taking 7th place in the world ranking of producing countries.
---
---