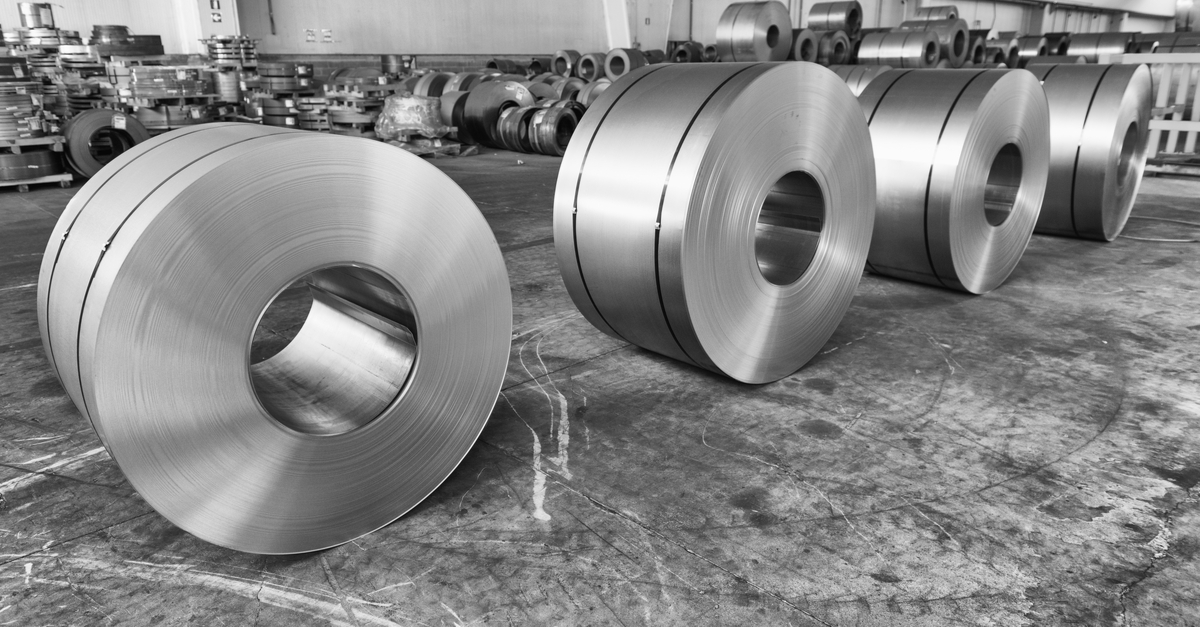 Starting from October 2022, the company increased the product cost surcharges to €639/t compared to €480/t a month earlier
French stainless steel producer Aperam is increasing the energy surcharges on its contracts from October 2022 to €639/t compared to €480/t in September. Kallanish reports about it with the reference to the company's data.
According to Aperam, the new surcharge takes into account the cost of electricity, gas and carbon emission quotas.
In September 2022, the company, like almost all other European stainless steel producers, extended planned summer production shutdowns at its plant in Genk, Belgium. The reason for this is high electricity prices.
"Due to the increase in energy prices, the company is operating at a loss. Aperam spends several tens millions of euros per month to pay electricity and gas bills. This made the products of the steel plant non-competitive in Europe and around the world," said the company's executive director Bernard Hallemans.
European steel producers fear a deepening economic recession due to the energy crisis and mass shutdowns of steel enterprises. The steel sector replenishes the budgets of European countries with tens billions of euros, but mass shutdowns of capacities will negatively affect the amount of tax revenues.
A GMK Center reported earlier, in September 2022, the European Commission planed to introduce a single electricity price limit for the entire market at the level of €180 MWh as part of the EU's initial package of emergency measures to curb electricity prices. The cap will apply directly to the price of electricity produced by non-gas plants.
Also, European steelmakers have recently experienced difficult times. Low prices and weak demand for finished steel, combined with very high energy prices, have caused a wave of steel shutdowns in Europe.
From the beginning of September 2022, about 7 million tons of ArcelorMittal's annual capacities have been stopped across Europe. Following ArcelorMittal, US Steel Kosice, Dunaferr, Liberty Ostrava, Ferroatlántica, Ferriere Nord and other have decided to reduce or stop capacity.
---
---