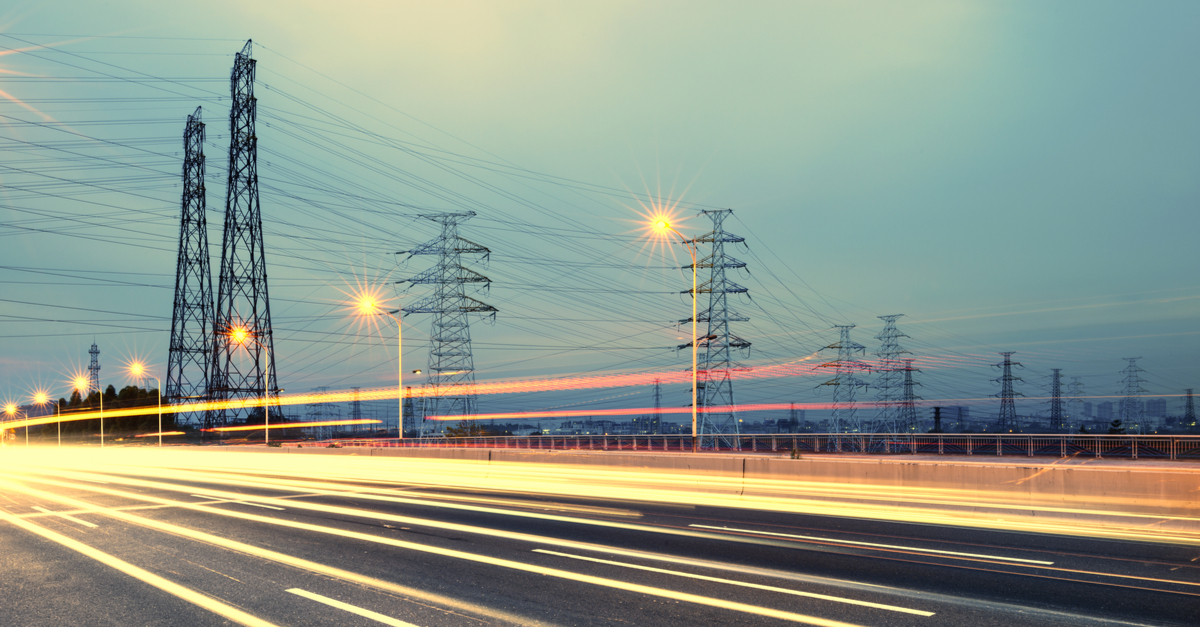 The steel sector replenishes the budgets of European countries with tens billions of euros, but mass shutdowns of capacities will negatively affect the amount of tax revenues
European steel producers fear a deepening economic recession due to the energy crisis and mass shutdowns of steel enterprises. Reuters reports about it.
The sharp rise in energy prices has forced European steel producers to cut production across Europe. Such a trend threatens mass shutdowns of plants. According to experts, part of the capacity can be stopped forever. The steel sector of Europe has more than 300,000 employees and brings tens billions of euros in taxes and fees to regional budgets.
Recently, the monthly expenses of steel companies for payment of electricity have increased to the amount that they used to pay in a year.
Those companies that have their own energy sources are also forced to stop production. Even with four wind turbines and more than 50,000 solar panels at its plant in eastern Belgium, stainless steel producer Aperam, employing about 300 workers, has shut down.
"We have temporary levers to overcome a certain period but this cannot last for years. If changes do not take place, we will see the de-industrialization of the steel sector. Europe will become dependent on ferrous metals imports," said the head of the European branch of Aperam Bernard Hallemans.
The share of imports in the total sales of steel products in Europe increased from 20-25% in 2020-2021 to 40% in 2022. Deliveries are made mainly from Asia, where energy prices are much lower, and the carbon footprint in the process of its production is higher.
"Europe must find answers to these problems. Steel producers provide about €83 billion of direct added value to the European economy, employing 330,000 people," added Bernard Hallemans.
Also, the head of Aperam said that the ceiling price for electricity, set by the European Commission in the amount of €180/MWh, will not be able to help steel producers in the coming months, because the pressure on them due to high prices continues.
"If the energy crisis is not resolved in the short term, temporary shutdowns may become longer, spreading also to other energy-intensive industries, such as non-ferrous metals industry, fertilizer and chemical production," commented Adolfo Aiello, Deputy Director of the European Steel Producers' Association EUROFER.
As GMK Center reported earlier, in September 2022, the European Commission plans to introduce a single electricity price limit for the entire market at the level of €180 MWh as part of the EU's initial package of emergency measures to curb electricity prices. The cap will apply directly to the price of electricity produced by non-gas plants.
Also, European steelmakers have recently experienced difficult times. Low prices and weak demand for finished steel, combined with very high energy prices, have caused a wave of steel shutdowns in Europe.
From the beginning of September 2022, about 7 million tons of ArcelorMittal's annual capacities have been stopped across Europe. Following ArcelorMittal, US Steel Kosice, Dunaferr, Liberty Ostrava, Ferroatlántica, Ferriere Nord and other have decided to reduce or stop capacity.
---
---