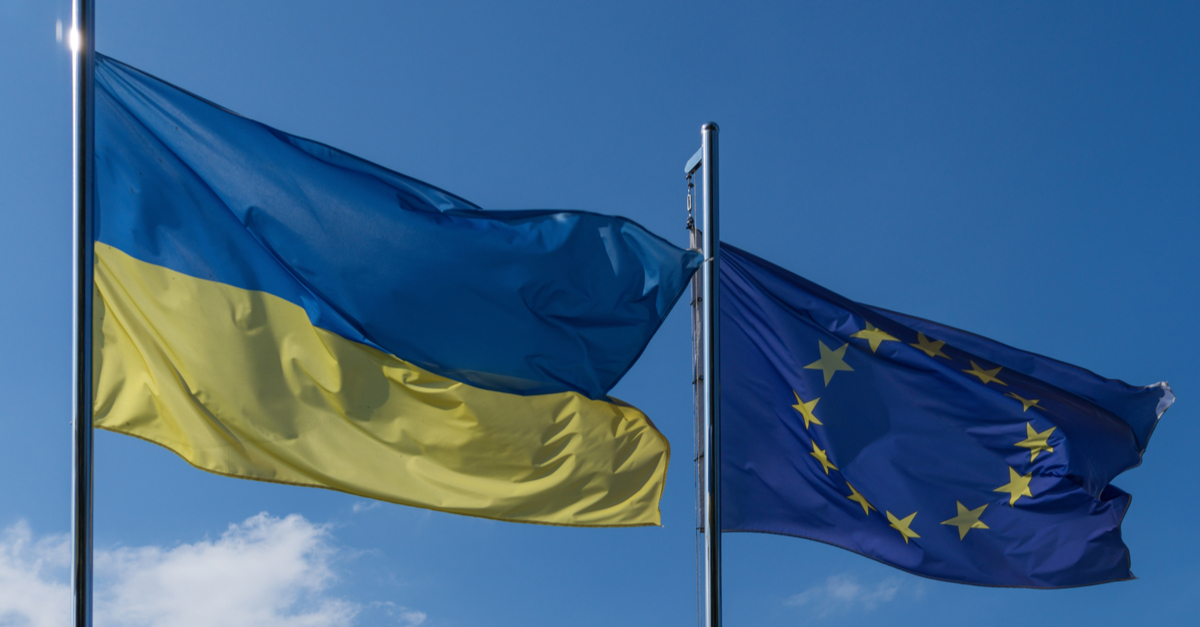 (с) shutterstock
European Union is Ukraine's largest trade partner, accounting for more than 40% of its trade in 2019
European Union is considering removal of all trade tariffs and quotas on imports from Ukraine to support its economy during the war, Bloomberg reported.
The proposal is expected to include the temporary abolition of existing tariffs and quotas on steel, industrial goods and agricultural products, which are currently not covered by the EU's trade agreement with Ukraine.
Ukraine and the EU signed a free trade agreement in 2016, which removed many trade barriers between them. According to the document, some tariffs and quotas for some categories of goods should be gradually abolished or excluded from the agreement. The EU is now proposing to temporary removal of these restrictions.
Any proposal must be agreed with all 27 EU member states and the European Parliament before it comes into force.
The EU is Ukraine's largest trading partner, accounting for about 40% of its trade in 2019. Total trade between the EU and Ukraine reached €43.3 billion in 2019, with exports to the EU amounting to €19.1 billion in 2019. Iron, steel and agricultural products are among the country's main exports.
Earlier the United Kingdom, ahead of time, ended all duties and quotas on Ukrainian products to support the country's economy during the war. In 2021, exports to Britain amounted to $1.1 billion, which is 62.4% more than in 2020.
GMK Center wrote that Ukraine's post-war recovery plan, developed by the Ministry of Economy, includes full scale access to the G7 and European Union markets. Thus, Ukrainian producers will be able to freely export their products to markets that cover 54% of the world economy.
---
---