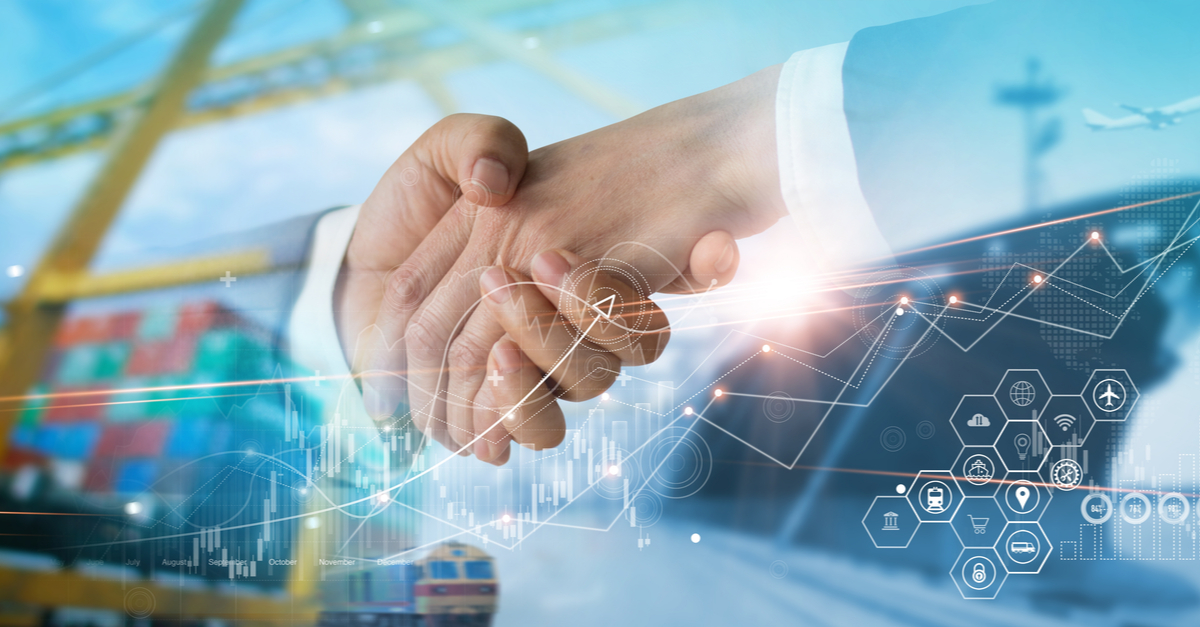 (c) shutterstock.com
In 2021, Ukraine increased exports to the UK by 62.4%, to $1.1 billion
UK canceled all duties and quotas on Ukraine-made goods earlier than it was expected, Danylo Hetmantsev, head of the Committee on Finance, Tax and Customs Policy in Ukrainian parliament, wrote in his Telegram.
"According to the free trade agreement concluded between Ukraine and the UK after the latter left the EU, UK should have remove all restrictions on trade with Ukraine from 2023. But, by the decision of the Boris Johnson Government, all quotas and duties were removed faster," noted Danylo Hetmantsev.
This is an important step to support Ukraine and its economy, which will:
help Ukrainian industrial and agricultural enterprises to enter the markets of the United Kingdom;
ensure a high level of Britain's food security;
accelerate bilateral trade cooperation.
At the end of 2021, Ukraine exported products to the UK worth $1.1 billion, which is 62.4% more than in 2020.
Among the key export items are ferrous metals (26.6% of total exports), fats and oils (16.6%), seeds and oil plants products (15.1%), cereals (13.4%), electrical machines (7.5%).
Earlier GMK Center wrote that Ukraine's post-war recovery plan, developed by the Ministry of Economy, includes full scale access to the G7 and European Union markets. Thus, Ukrainian producers will be able to freely export their products to markets that cover 54% of the world economy.
---
---