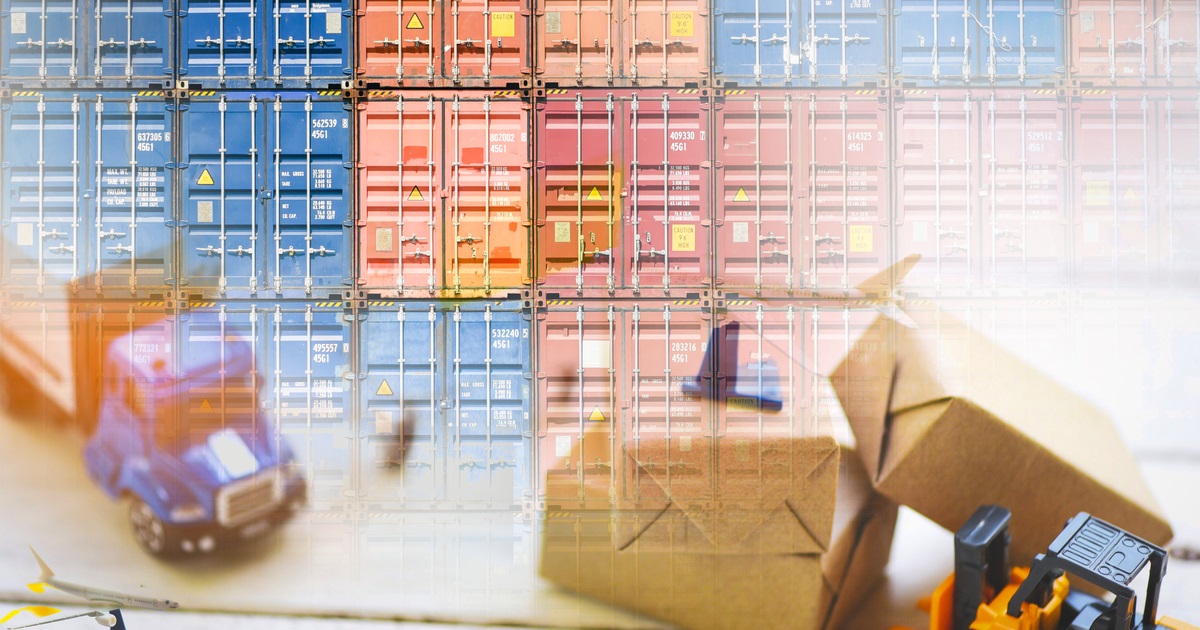 Ukrainian government wants producers to freely export their products to Western markets
Ukraine's post-war recovery plan, developed by the Ministry of Economy, relies on nine principles, wrote the Minister of Economy Yulia Svyrydenko in her op-ed at Ukrayinska Pravda.
Below we list them:
Full scale access to the G7 and European Union markets (government to request respective countries cancel import and anti-dumping duties for Ukrainian producers).
"Thus, Ukrainian producers will be able to freely export their products to markets that cover 54% of the world economy," Yulia Svyrydenko wrote.
Joining the EU in 2024.
Maximum deregulation and minimal government intervention in business.
Logistics development (road crossings, border crossings, railways etc.).
Finished metallurgical and agricultural products export growth.
Yulia Svyrydenko echoed President Volodymyr Zelensky statement about the need to increase the share of the processing industry.
"We must optimize our exports, increase finished products exports. It means more money for less products. Finished products cost twice or three times more than raw materials, and create more jobs," she said.
Creating a powerful military-industrial complex.
Energy capacity growth.
Energy independence.
Clean modernization, modernization of metallurgy.
Ukraine's President Volodymyr Zelensky said that processing industry accelerating should be one of the priorities during post-war economic recovery. Not raw materials industry. He said this on April 18 in his evening address to the nation. He also named small and medium-sized businesses growth, defense industry development, mechanical engineering digitalization and localization among the main priorities of the postwar recovery.
---
---