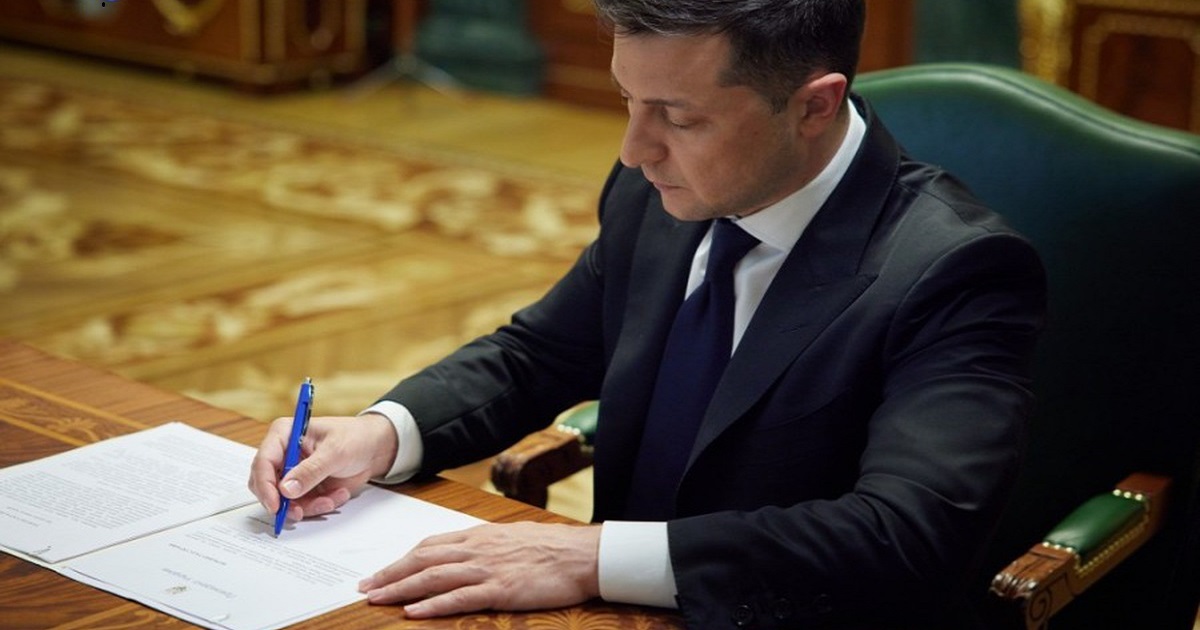 The Law comes into force six months after its publication
The President of Ukraine Volodymyr Zelenskyi has signed the draft Law No. 3739 "On Amending the Law of Ukraine "On Public Procurement" with the View to Sustainable Development and Modernization of Domestic Industry", according to the record on the website of the Verkhovna Rada.
The Localization Law was signed by the President on 12 January.
According to the Law, since the middle of 2022, at least a 10% Ukrainian component will be required in public procurements of urban transport, utility equipment, railway transport, aerospace products and energy engineering products. The threshold will increase by 5% annually until it reaches 40%. It will remain at that level until the end of the 10-year period.
The Law also allows the Cabinet of Ministers to expand the list of goods subject to the localization requirement, increase by 10% or reduce by 5% the localization requirement for a specific category of goods for a year. The Law also allows applying a zero localization requirement to a specific procurement in case of some exotic urgent need.
The Law comes into force six months after its publication. After its entry into force, the Law is expected to create 64 thousand jobs and contribute to GDP growth by 4.2% on a med-term horizon.
The draft Law No. 3739 was registered in the parliament on 24 June 2020. The Law was drafted mainly by MPs from the Sluga Narodu (Servant of the People) faction. In mid-December 2021, the Verkhovna Rada adopted the draft Law in principle.
The Cabinet of Ministers is supposed to draft by-laws within the next six months to launch localization. Those include the procedure for determining the local component according to the formula laid down in the Law.
The Cabinet of Ministers earlier developed a draft resolution on a pilot project on 35% localization of mechanical engineering products in public procurements. If the level of localization exceeds 35%, then such product will qualify for a 30% non-price preference.
---
---