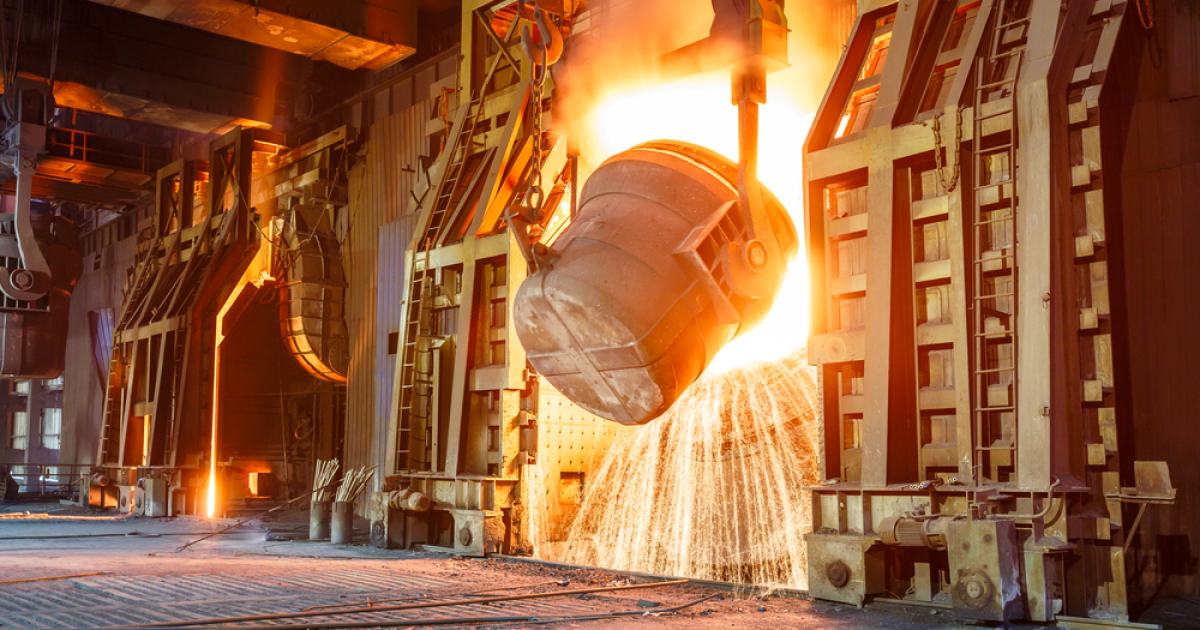 Steel production
A large state-owned factory in Shandong province received a verbal order
An increasing number of Chinese steel mills are receiving unofficial orders to cut production, similar to the one previously received by the country's largest steel producer, Baowu Steel Group. S&P Global informs about it citing industry sources.
According to insiders, a large state-owned steel mill in Shandong Province, a major steelmaking center, recently received a verbal request from the government to limit steel production to 2022 levels this year. A similar wish probably came to another large factory in the region, but it was not of an official nature.
In addition, it is said that Hebei and Yunnan provinces may also introduce control over steel production.
China's market remains under pressure due to oversupply despite news of production cuts. So far, there are no clear indications when steel mills should implement it, so the volume of steel output in August may exceed July. The level of utilization of blast furnace capacity in the country during the period of August 7-11 continued to increase, reaching approximately 91% compared to 90% at the end of July 2023.
Market participants believe that China's domestic demand for steel will remain low until the end of 2023, and even with production curbs, steel prices are unlikely to rise significantly.
As GMK Center reported earlier, in July Baowu Steel Group received targets for steel production control for 2023. According to sources, production control targets differ for different subsidiaries of the group. If for some it was about restrictions at the level of 2022, for others – at the level of 2021. However, in general, the company's steel production should not exceed last year's figures.
Also, China in January-June 2023 increased steel production by 1.3% compared to the same period in 2022 – up to 535.64 million tons.
---
---