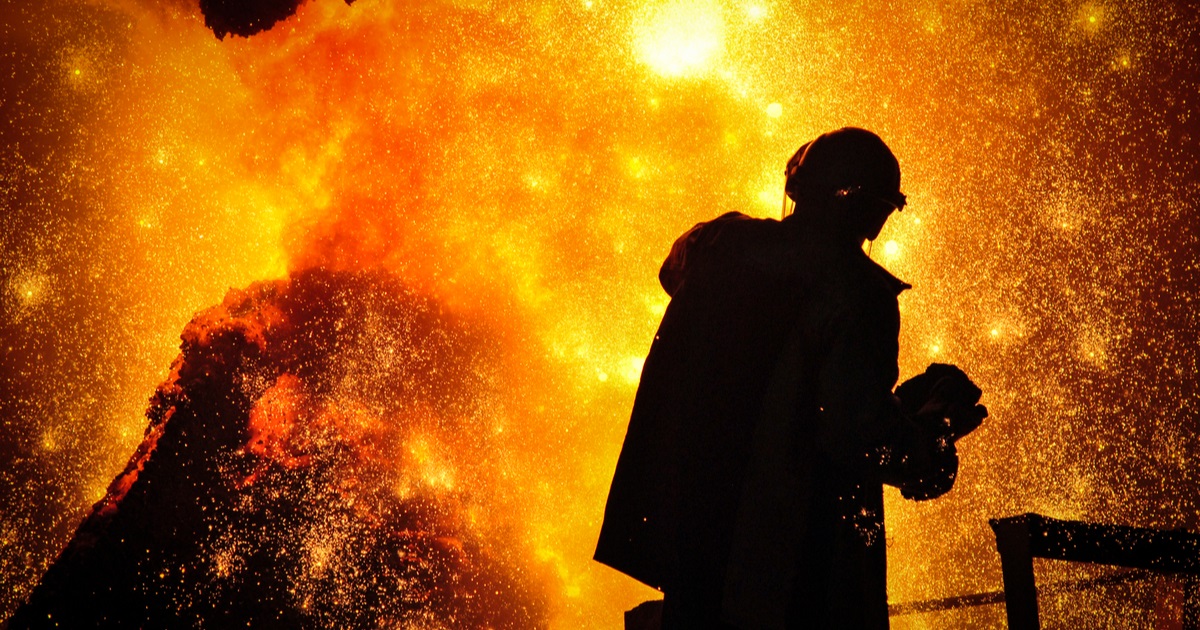 Chinese steelmakers
In June, Chinese steel production increased by 0.4% y/y and 1.1% m/m. Factories are encouraged by rising product prices
In January-June 2023, China increased steel production by 1.3% compared to the same period in 2022 – up to 535.64 million tons. Reuters reports about it with the reference to data from the National Bureau of Statistics (NBS).
In June, Chinese steelmakers increased steel output by 1.1% compared to May and 0.4% compared to June 2022 – up to 91.11 million tons. Factories were encouraged to increase production amid rising product prices.
The average daily volume of steel production in June 2023 was about 3.04 million tons compared to 2.91 million tons in May and 3.02 million tons in June 2022. According to FIS analysts, steel plants increased capacity due to increased profitability.
According to Mysteel, blast furnace capacity utilization among China's 247 steel plants at the end of June was 92.11%, compared to 89.93% at the end of May. The loading of 34 electric steelmaking plants during this period increased to 42% from 37%.
Steel production is expected to continue rising in July despite 30-50% capacity cuts in Tangshan, which were imposed to improve air quality.
"As steel prices are expected to recover in July following the recent strengthening of the domestic market, steel production is bound to increase. Daily production will again exceed 3 million tons. That is, the total figure in July will increase to 93 million tons, which is the highest figure since March. China's annual steel output could also increase this year for the first time since 2020,» comments Alistair Ramsay, vice president of Rystad Energy Metals.
Unlike the last two years, the Chinese government has not yet announced limits on annual steel production to reduce carbon emissions. According to Tomás Gutierrez, head of data at Kallanish, the appropriate national target may not be implemented this year, as the country's government is more cautious about any economic policy that will not directly support GDP in the current year.
"There will be pressure to cut production, and it will likely fall in the second half of the year compared to the first half. But this drop will not be enough to overshadow growth in the first half of the year,» he added.
As GMK Center reported earlier, in 2022, China reduced production of steel by 2.2% compared to 2021 – to 1.01 billion tons. Steel production in the country fell due to the slowdown of the economy and the downturn in the real estate market.
---
---