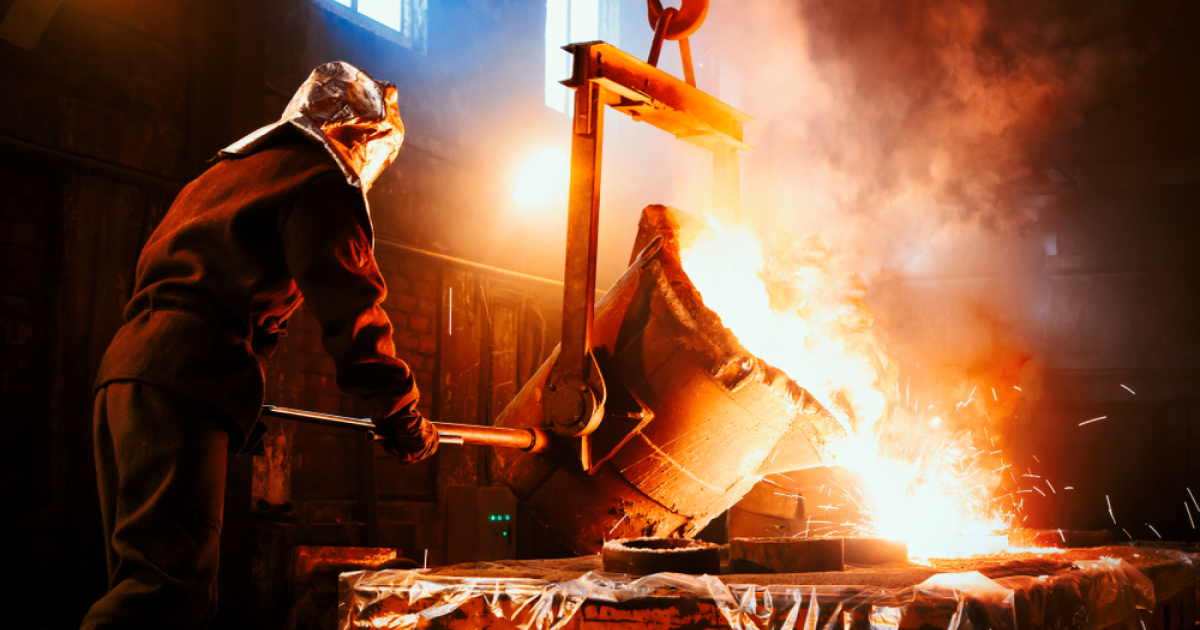 Steel production
Steel exports in 2022 are expected to grow by 1% y/y
In 2022, steel production in China fell by 2.2% y/y – to approximately 1.01 billion tons. Qu Xiuli, vice-chairman and secretary-general of the China Iron and Steel Association (CISA), announced this during the industry conference, writes SteelOrbis.
According to the representative of CISA, the reasons for the drop in production were the slowdown of the economy and the decline in the real estate market.
Steel companies of China in January-November 2022, reduced steel production by 1.4% compared to the same period in 2021 – to 935.1 million tons. The figures for December have not yet been reported.
At the same time, the export of steel products from China in 2022 is forecast to increase by 1% compared to the previous year, and will amount to 68 million tons. The increase in volumes was due to relatively high prices on the global market.
As for the forecasts for 2023, according to the general secretary of CISA, it is expected that in 2023 the general economic activity and, accordingly, the demand for steel products will resume in the country. However, the global economy faces the risk of recession and international markets are currently challenging. As a result, both direct and indirect exports of Chinese steel products are under pressure. At the same time, resource constraints, energy and environmental constraints remain.
As GMK Center reportd earlier, the profits of Chinese steel in January-November 2022 have decreased by 94.5% compared to the same period last year – to 22.92 billion yuan ($3.3 billion). The rate of decline in revenues in the sector of smelting and rolling of ferrous metals in January-November this year increased by 1.8 pp compared to the indicator in January-October 2022. The revenues of China's mining industry (extraction and beneficiation of ferrous metals) for the 11 months of 2022 amounted to 54.85 billion yuan ($7.9 billion), which is 27.6% less compared to January-November 2021.
---
---