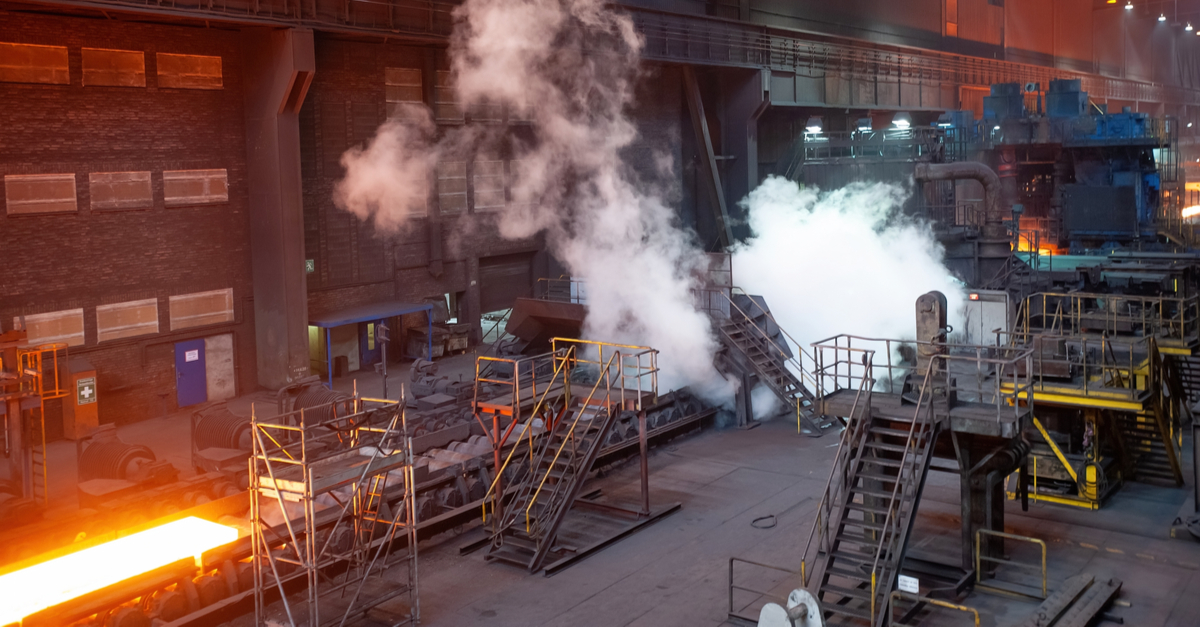 Steel production in China
During this period, the production of steel products fell by 0.7% y/y, and pig iron – by 0.4% y/y
In January-November 2022, China's steel companies reduced steel production by 1.4% compared to the same period in 2021 – to 935.11 million tons. SteelOrbis reports about it with the reference to data from the National Bureau of Statistics of China (NBS).
The production of steel products in China for 11 months reached 1.225 billion tons, decreasing by 0.7% to January-November 2021. The output of pig iron during this period decreased by 0.4% y/y – to 795.06 million tons.
"Although production has been down month-on-month over the past few months, China's overall production numbers for this year will be very close to last year's figures. At the same time, the significant drop in the first half of the year is at least half compensated by the growth in the second half of the year," the message says.
In November 2022, Chinese steelmakers increased steel production by 7.3% compared to the same month of 2021 – up to 74.54 million tons. The output of steel products in November amounted to 109.19 million tons (-7.1% y/y), and pig iron – 67.99 million tons (-9.7% yoy).
On a monthly basis, steel production in China fell by 6.54% in November, pig iron fell by 4.01%, and steel production fell by 4.93%.
Import of iron ore to China in November 2022 decreased by 4.1% year-on-year and by 2.1% month-on-month – to 1.02 million tons. In January-November of the current year, supplies of imported raw materials to China amounted to 98.85 million tons, which by 5.8% less y/y.
As GMK Center reported earlier, China announced plans to further reduce steel production in 2022 after a decrease in smelting by almost 30 million tons in 2021. The control of steel production is part of China's efforts to achieve the goal of reducing the country's carbon emissions.
China is the largest producer of steel in the world. In 2021, Chinese steelmakers reduced steel production by 3% compared to 2020 – to 1.03 billion tons.
---
---