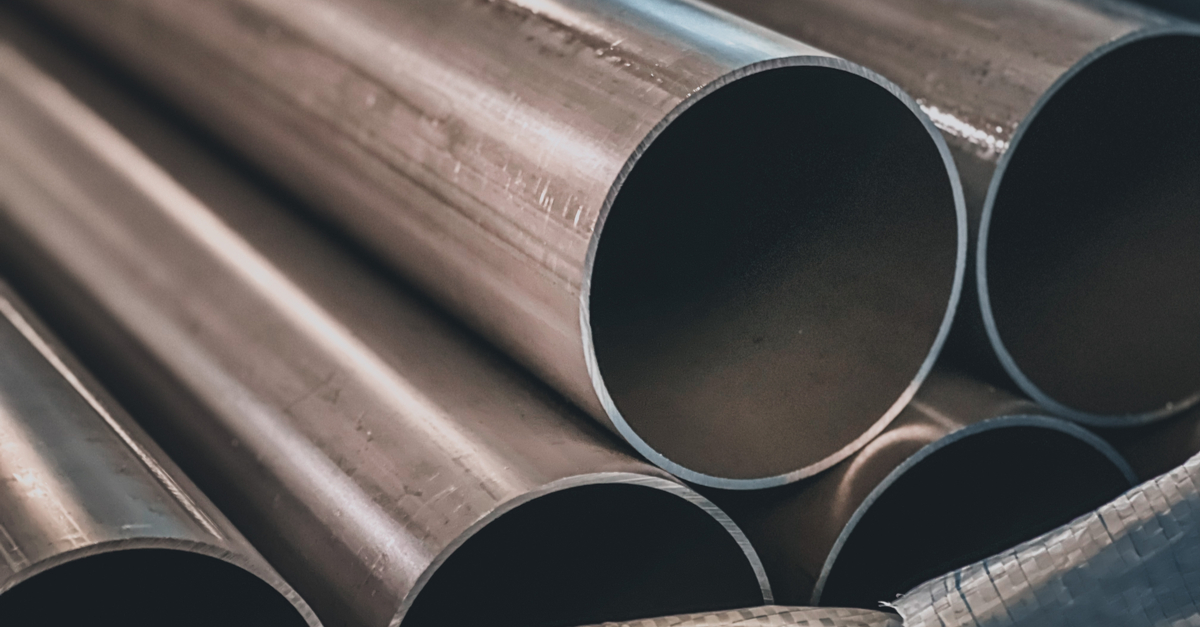 (с) shutterstock
Pipes are delivered to Europe by truck
Centravis, one of Europe's largest suppliers of stainless steel pipes, has announced the use of German and Polish ports to export its products. The company announced this in a letter to customers posted on its official website.
In Germany, the company ships products through the ports of Hamburg and Bremerhaven, and in Poland – through Gdansk and Gdynia. Trucks carry out deliveries to Europe.
"Our Logistics team is actively working and constantly looking for the best and safe ways to deliver the finished products. There are queues at the border due to the large cargo flows, but we consider the queues and choose the points with the highest throughput," the letter reads.
In addition, the company notes that production facilities are operating normally. The company is implementing a plan for the production of pipes; the billet continues to arrive in small batches.
Earlier GMK Center wrote that the company reported an increase in pipe production after improving the supply of billets. Centravis has also launched pipe production for the automotive industry and is preparing to increase supplies to the United States after abolishing the 25% tariff on metal supplies.
At the same time, in the next letter to customers, the company stated that it is still experiencing difficulties due to slow billets supply.
---
---