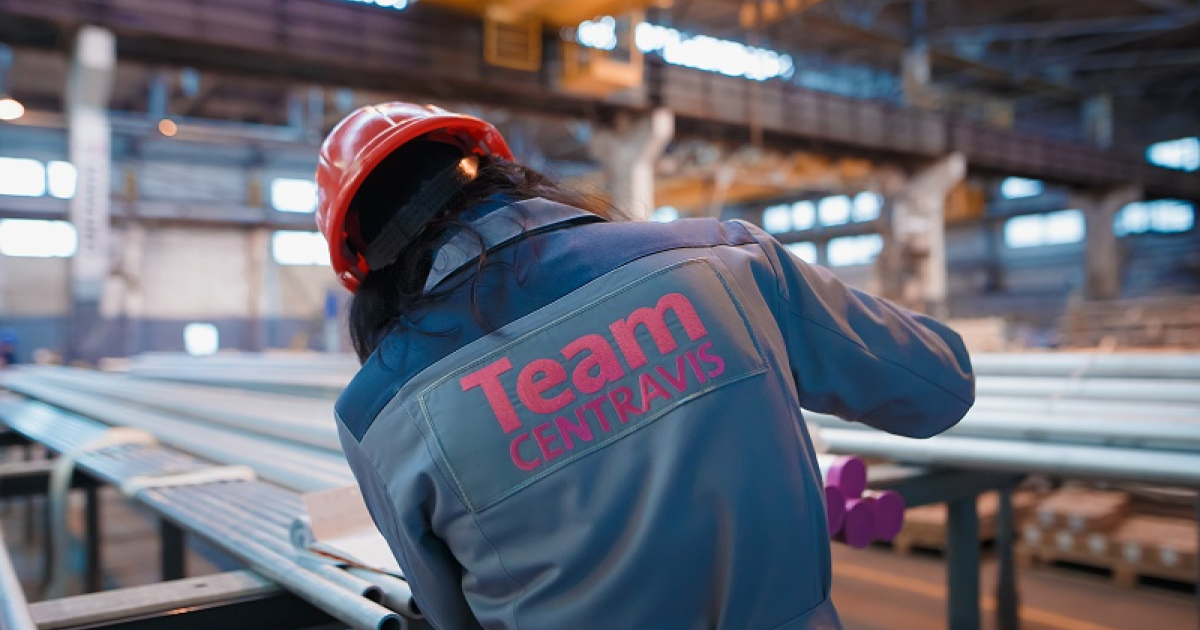 (с) centravis.com
The plant produces the pipes for instrumentation and automotive industry in the first place
Centravis, one of Europe's largest suppliers of stainless steel pipes, reports an increase in pipe output following improved billet supplies. The company announced this in an official letter to customers published on the company's website.
"The situation in production has slightly improved compared to last week. The extrusion line is working, repair shutdown time was reduced, because there is a positive trend in the receipt of the billets. It is also stable in Cold Shop; part of the mills has been launched by the presence of loading and two bright annealing furnaces," said Artem Atanasov, Sales Director of Centravis.
According to the company, the focus is on instrumentational and automotive pipes, but heat-exchanger tubes and tubes for general applications are also in the production. There are no deviations in quality and metal consumption, says Artem Atanasov.
The Centravis logistics team is looking for the best and safest ways to deliver finished products to consumers. Members of the board of directors stay and keep working in Ukraine, sales offices around the world are also open, all departments of the company are working.
"We are glad to inform you that the currently applicable safeguard measures of the EU against Ukraine will soon be lifted, permitting Centravis to conduct unrestricted in volume exports of its tubes to the EU without payment of the 25% safeguard duty. The formal Regulation of the EU to that effect will be formally approved soon and we anticipate its publication in the Official Journal in the course of May 2022," Artem Atanasov summed up.
Earlier Centravis resumed work of the extrusion line in the hot shop and launched the production of pipes for the automotive industry. Prior to this, the company decided to postpone the planned overhaul from September to May: it will begin on May 5 and last 10 days.
Centravis is one of Europe's largest manufacturers of seamless stainless steel pipes for mechanical engineering, oil and gas and aircraft industries. The company produces more than 1000 pipe sizes from corrosion-resistant and heat-resistant steel grades.
At the end of 2021, Centravis produced 19.45 thousand tons of pipes, and in 2022 it planned (before the start of the military aggression of the Russian Federation) to increase production to 21 thousand tons.
---
---