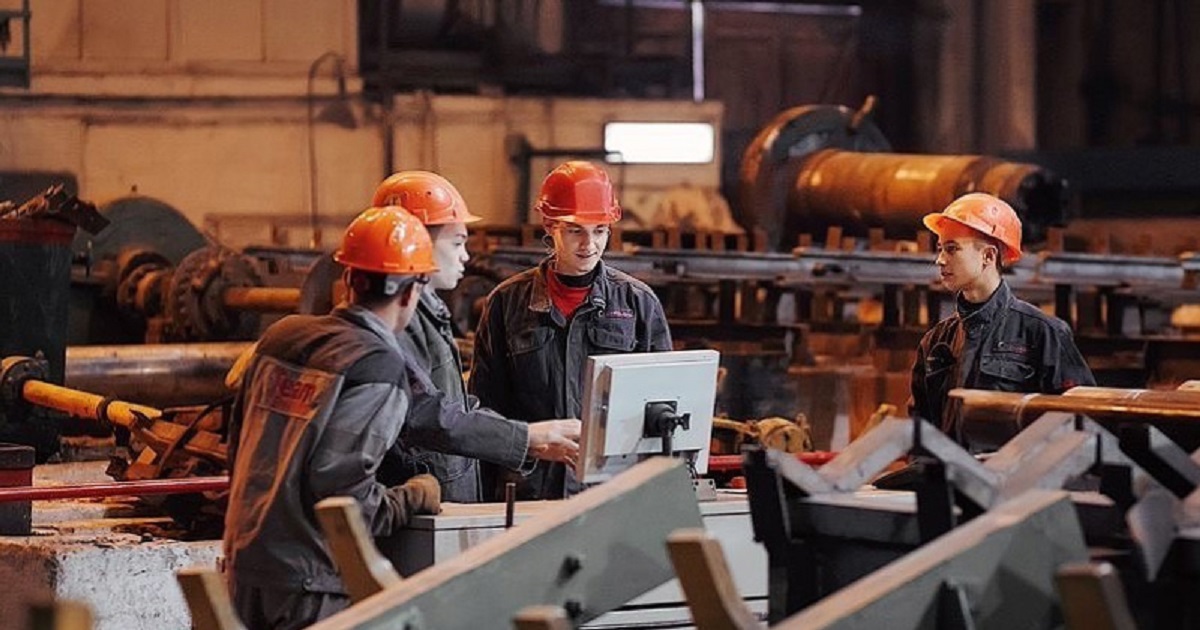 (с) facebook.com/CentravisProductionUkraine
The company receives the necessary billet from Europe
Centravis, one of Europe's largest suppliers of stainless steel pipes, has resumed the work of the extrusion line in hot shop and started the production of pipes for the automotive industry, official company's website writes.
The operation of hot and cold shops depends on the available billet. The company has manage to establish deliveries from Europe. Previously, Centravis cooperated with the Dniprospetsstal plant.
"The situation in Nikopol is calm. There are no shelling and other danger to life in Nikopol and the region," the statement reads.
Centravis logistics team is actively working and constantly looking for the best and safe ways to deliver the finished products. The company has offices in Essen, Milan, Krakow, Lugano, Houston and Dubai.
Earlier Centravis decided to make a planned repair stop not in September, but in May: it will start on May 5 and last for 10 days.
Centravis is one of the largest manufacturers of seamless stainless steel pipes in Europe for the mechanical engineering, oil and gas and aircraft industries. The company produces more than 1,000 sizes of pipes from corrosion-resistant and heat-resistant steel grades.
According to the results of 2021, Centravis produced 19.45 thousand tons of pipes, and in 2022 it planned (before the Russian military aggression) to increase annual production to 21 thousand tons.
---
---