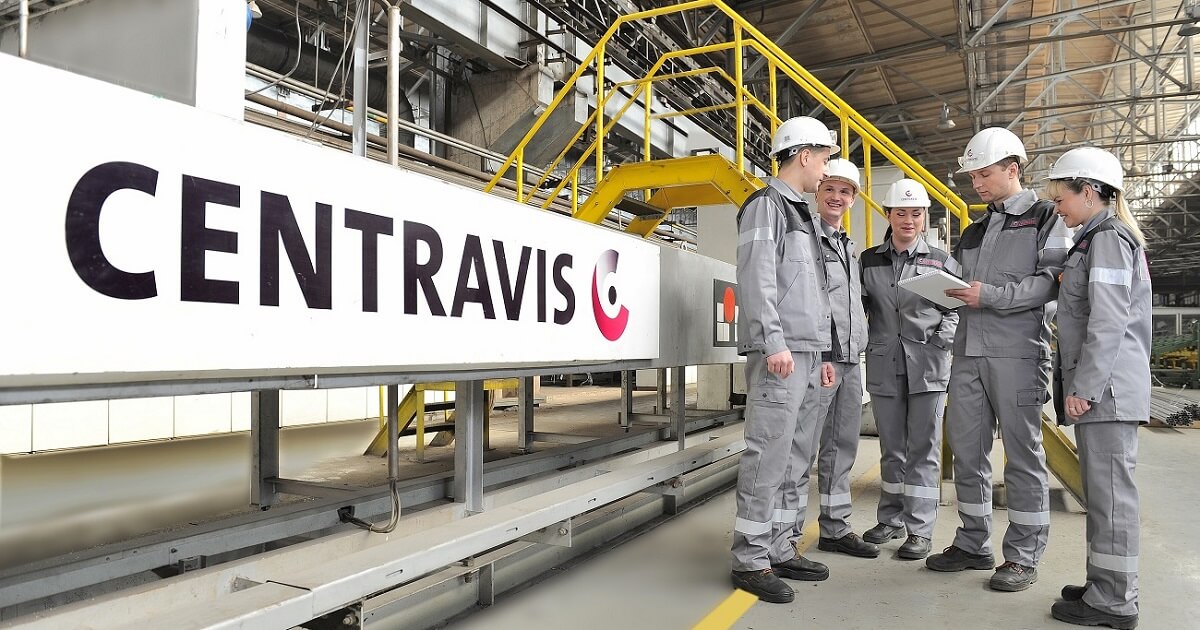 Production depends on the raw materials supply
Centravis, one of Europe's largest suppliers of stainless pipes, to stop for the repair for 10 days, starting on May 5. The company announced this in a letter to customers posted on its official website.
According to the letter, the company restarted 2 bright annealing furnaces, more than 12 rolling mills, 1 drawing line and 3 finishing units. Packing and shipments are also carried out.
At the same time, the work of hot and cold production depends on the available billets. The company's staff is currently working part-time.
According to Sales Director Artem Atanasov, the logistics team is actively working and constantly looking for the best and safest ways to deliver finished products to customers. The company's sales offices also continue to operate around the world – in Essen, Milan, Krakow, Lugano, Houston and Dubai.
Centravis is one of Europe's largest manufacturers of seamless stainless steel pipes for mechanical engineering, oil and gas and aircraft industries. The company produces more than 1000 pipe sizes from corrosion-resistant and heat-resistant steel grades.
In 2021, Centravis produced 19.45 thousand tons of pipes, and in 2022 they planned (before the invasion of the Russian Federation in Ukraine) to increase production to 21 thousand tons.
---
---