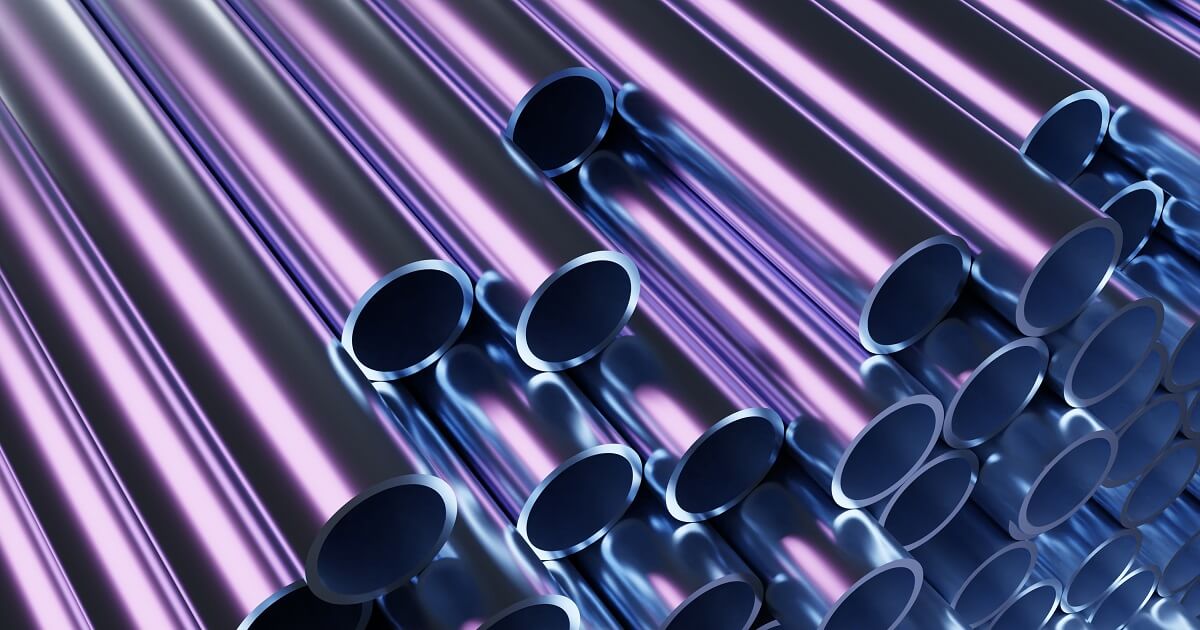 (с) shutterstock.com
The company also records improvements in the supply of billets
Centravis, one of Europe's largest suppliers of stainless steel pipes, to increase supplies of its products to the United States after the abolishment of 25% tariff on metal supplies to the country for one year.
The company wrote this in a letter to customers posted on its official website.
"US Department of Commerce announced the suspension of 232 customs tariffs on Ukrainian steel for a period of one year. Removing these restrictions will allow Centravis to export more to America, thereby supporting the economy of Ukraine," the letter said.
The hot shop works in full force according to 3 shift schedules, the company added. The cold shop also works stable. There are notable successes in the supply of billets.
Centravis logistics team is actively working and constantly looking for the best and safest ways to deliver finished products. The company has offices in Essen, Milan, Krakow, Lugano, Houston and Dubai.
Earlier GMK Center reported that Centravis reported a pipe production increase after improving the supply of billets. The company also resumed operation of the extrusion line in the hot shop and launched the production of pipes for the automotive industry.
---
---