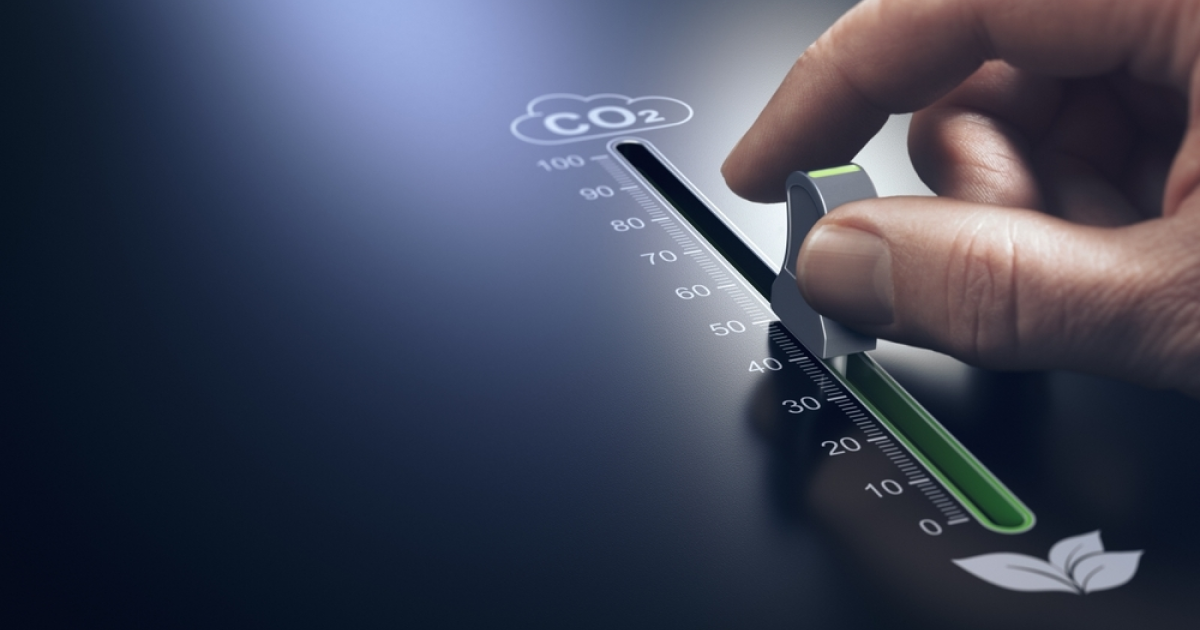 The research aims to launch a relevant discussion in Ukraine
The Industrial Ecology and Sustainable Development Committee of the European Business Association (EBA) presented research «The concept of building a system of trading emission quotas in Ukraine. The path to sustainable development, a step towards the EU». It is stated in the message of the association.
This is the first systematic review of current international practices for the implementation of the emissions trading system (ETS) as a carbon pricing tool with an analysis of their possible application in Ukraine.
The study is conditionally divided into two parts. The first chapter offers a detailed overview of each phase of the evolution of the EU ETS market, explaining its advantages over a carbon tax, and also provides an analysis of the fundamental elements of the ETS.
The second chapter analyzes how each structural element of ETS can be implemented in Ukraine so that emissions reduction occurs in a cost-effective way. In particular, an assumption is made regarding the conditions for launching the ETS, phasing, scope of coverage, setting the upper limit of emissions, distribution of quotas, management system, etc.
According to the study, taking into account the prospects of European integration, the Ukrainian emissions trading system should be as close as possible to the EU ETS in terms of architecture. From the very beginning, it is expedient for Ukraine to implement the same mechanisms of climate regulation that operate in the European Union, but taking into account local specifics.
Specific features that need to be taken into account when creating a Ukrainian ETS are, in particular, a higher carbon intensity of production than in the EU; export orientation of the domestic economy; lack of sufficient own financial resources of enterprises for decarbonization of production and access to appropriate financing instruments, etc.
In addition, the Ukrainian economy has suffered from the war, and the amount of damage continues to increase as hostilities continue and the operation of the power system is not stable due to Russian shelling.
Taking into account the current situation in the country and the pace of implementation of the system of monitoring, reporting and verification of greenhouse emissions (GHG) by the state, the conditions necessary for the launch of ETS can be created no earlier than 2026 if the war ends in the current year.
The main goal of the presented research is to start a public dialogue regarding the creation of a greenhouse quota trading market in Ukraine, and among other things, it contains a list of open questions for discussion.
As GMK Center reported earlier, in May 2023, President Volodymyr Zelenskyi signed a law that provides creation of State Fund for Decarbonization and Energy-Efficient Transformation. According to Deputy Prime Minister – Minister of Community Development, Territories and Infrastructure Oleksandr Kubrakov, the creation of the fund is a signal to international partners that Ukraine is developing according to European principles.
---
---