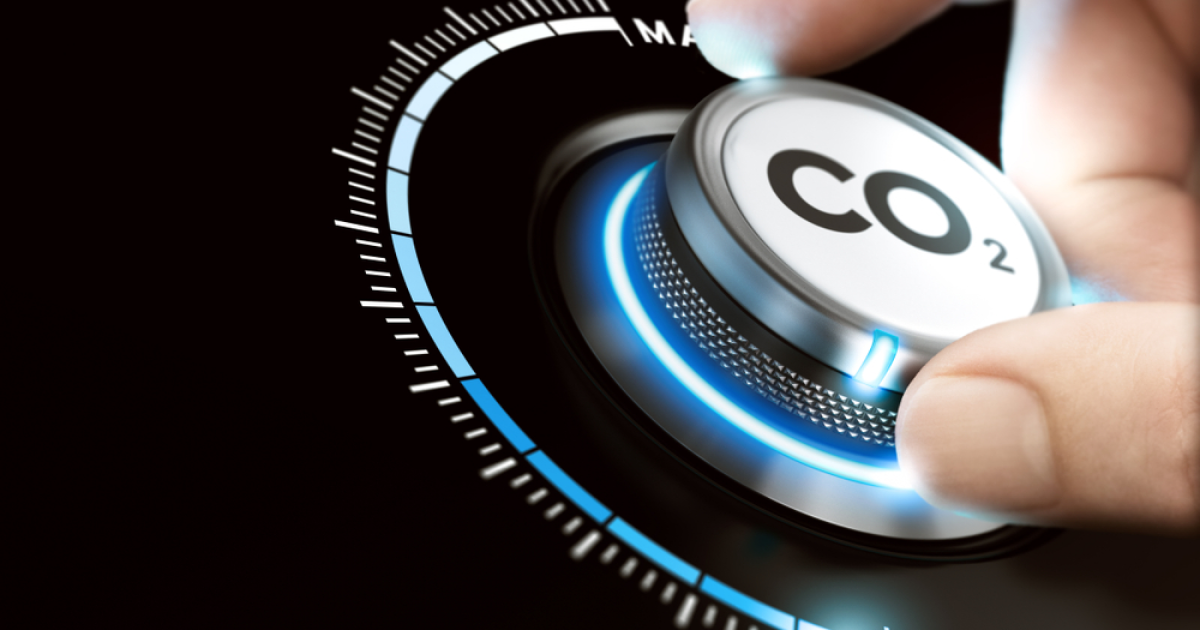 Decarbonization
The corresponding law was signed by President Volodymyr Zelenskyi
The President of Ukraine, Volodymyr Zelenskyi, signed the law, which provides for the creation of the State Fund for Decarbonization and Energy-Efficient Transformation. This is stated in the message on the page of the State Energy Efficiency and Energy Saving Agency.
"The law gives a green light to the creation of a special fund in Ukraine, which will become a reliable and, importantly, permanent source of financing for numerous energy efficiency projects and programs in various sectors of the economy," explained the head of the agency Anna Zamazeyeva.
According to Deputy Prime Minister – Minister of Community Development, Territories and Infrastructure Oleksandr Kubrakov, the creation of the fund is a signal to international partners that Ukraine is developing according to European principles.
"This includes the reduction of harmful CO2 emissions and investments in energy efficiency. Such steps will provide an opportunity for the recovery of the Ukrainian economy and the development of communities," he emphasized.
For the first time in many years, Ukraine is implementing the European «polluter pays» principle, as provided by the EU Regulation on energy management and climate action. The Fund will be replenished at the expense of the ecological tax on CO2 emissions – it will primarily be paid by large industrial enterprises. It is also planned to attract international loans and grants. The received funds are going to be used for the implementation of new technologies that will reduce emissions, as well as for the thermal modernization of buildings, social facilities and other projects.
The fund will be operational from January 2024. Its main tasks are:
the support for state programs of energy efficiency, alternative energy sources and decarbonization,
attraction of international credit funds and grants for the implementation of investment projects,
reliable payback and return of foreign investments and financial obligations.
The Verkhovna Rada supported the creation of the fund on April 11, 2023. As soon as the draft law was approved, the State Energy Efficiency Agency together with the Ministry of Reconstruction began to develop mechanisms for the use of funds and work on the creation of financial instruments that could stimulate both decarbonization and energy efficiency. It is planned to implement various approaches that exist in the world: from green bonds, ESCO projects, green lending to factoring and leasing.
As GMK Center reported earlier, Ukraine uses EU standards and is integrated into the single market even despite the war, said Deputy Minister of Economy – Trade Representative of Ukraine Taras Kachka. According to him, the country sets an ambitious goal to ensure full integration into the single market even before obtaining EU membership.
---
---