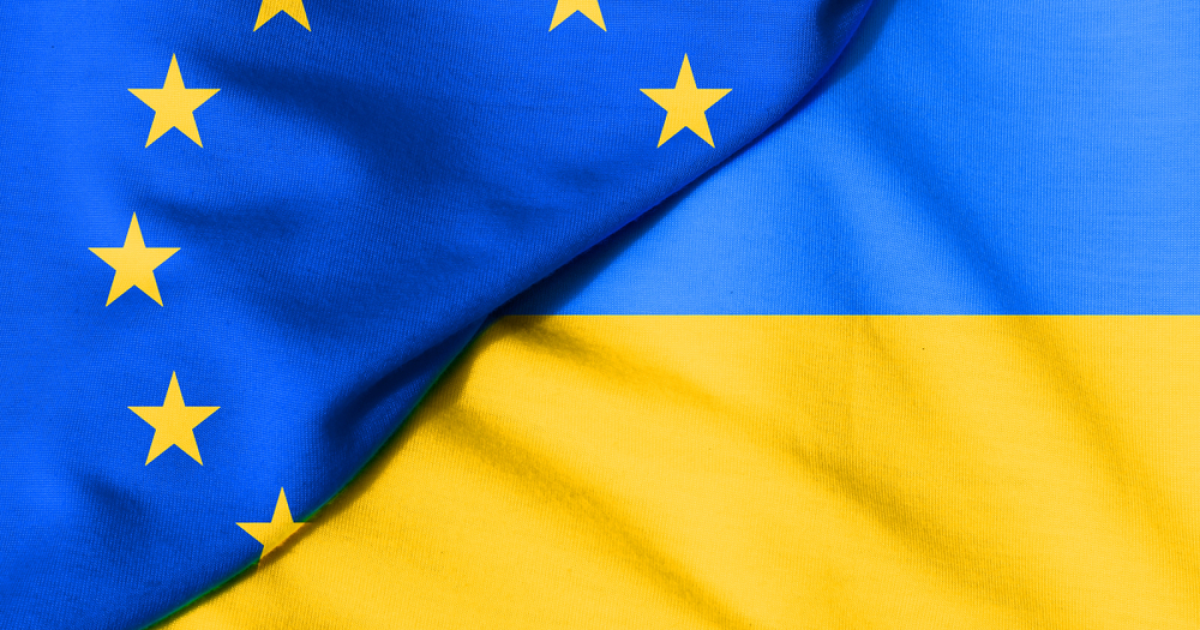 Ukraine – EU
The country uses the standards of the European Union, building the internal market
Ukraine uses EU standards and integrates into the single market even despite the war. This was stated by the Deputy Minister of Economy – trade representative of Ukraine Taras Kachka during the Single Market Forum: 30th anniversary in Sweden, it is stated in a message on the department's website.
According to him, Ukraine sets an ambitious goal to ensure full integration into the single market even before obtaining EU membership.
"One of the main tasks for Ukraine in the course of a full-scale war is to ensure the economic stability of the country, therefore the comprehensive support of the European Union is extremely important for us. Unfortunately, Ukraine lost a third of its national GDP due to the war, but the economy continues to work and one of the reasons for our success is the slow but steady integration into the EU Single Market, which is celebrating its 30th anniversary today. For decades, we have been using EU rules, building the internal market. And it is indicative that Ukraine continues to follow the standards of the European Union and integrate into the supply chains of the EU even during the war," said Taras Kachka.
The trade representative of Ukraine, in particular, noted that the country is now close to concluding the Agreement on Assessment of Conformity and Acceptability of Industrial Products (ACAA). The Ukrainian side made a lot of efforts to transform the system of certification, technical regulation in accordance with EU rules.
"We use all the opportunities of the Association Agreement with the EU to improve access to the EU internal market. This also applies to the ACAA Agreement, roaming and other areas where Ukrainian business can integrate into the supply chains of the European Union. We expect that our full integration into the EU internal market will help European businesses to be more active in Ukraine during the country's economic recovery," said Taras Kachka.
According to the Deputy Minister of Economy, one of the real cases that Ukrainian business can share with European business is energy conservation – this experience was gained through the armed aggression of the Russian Federation, shelling, and the difficult winter period.
As GMK Center reported earlier, Ukraine wants to join to the EU electronic waybill system. The road map for the launch of electronic documents will be developed during 2023. The transition to an electronic system will have a positive environmental as well as economic effect. The advantage of the e-TTN system in Ukraine is that its development takes into account European data exchange standards, which will make integration with the European e-CMR system easier.
---
---