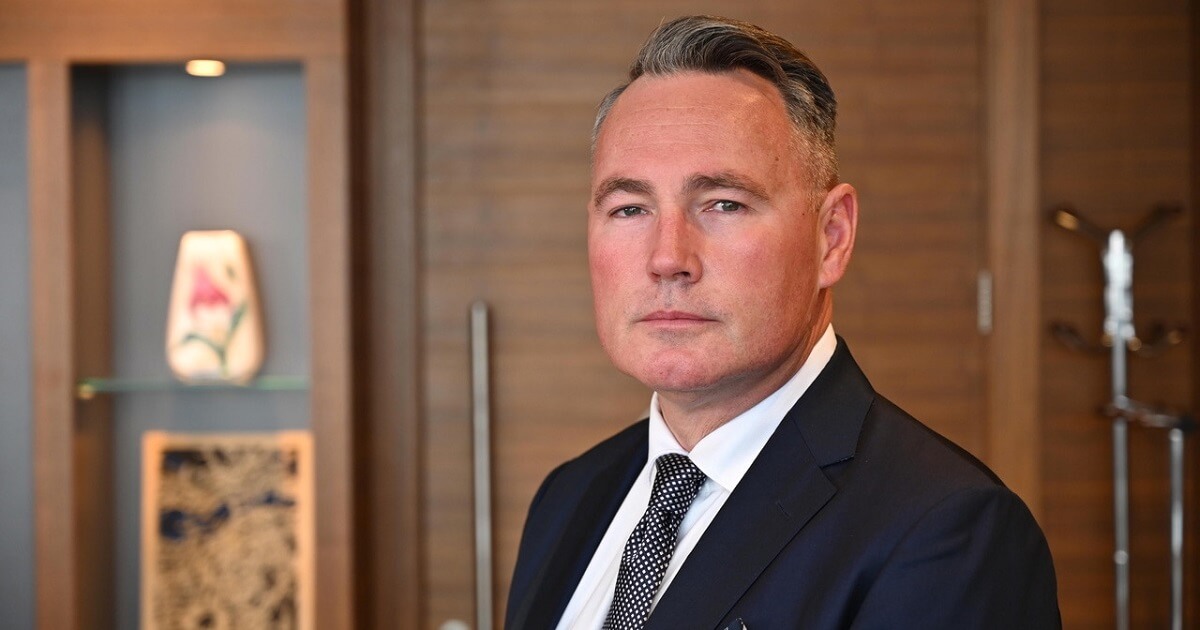 Interim Chief Executive Officer and Executive Director Ferrexpo about eco-modernization and incentives for it
Recently Ferrexpo announced an increase in the production of DR-pellets (Direct reduction iron pellets). This is a higher grade product with increased iron content and low impurity level, suitable for DRI production, which significantly reduces CO2 emissions into the atmosphere. On the eve of the International Forum "Decarbonization of the Steel Industry: A Challenge for Ukraine", we asked Jim North, the Interim CEO of Ferrexpo, about where the company supplies DR-pellets, how the norms of draft law No. 5600 affect investments and what incentives are possible for the eco-modernization of the ore-mining and steelmaking industry.
How interlinked do you find the concepts of ecology and modernisation? Concern for the environment or profit improvement – what is the key component of modernisation?
– Modernisation is key to reducing the group's carbon footprint, with modern technologies providing more efficient and safer production practices.
What is the company's total amount of investment in modernisation?
– We invested $206M in our operations last year, with a significant proportion of this invested in modernizing our mining fleet, such as our autonomous trucks, and adding modern processing capacity, such as our Section 9 expansion.
How much do you plan to increase the share of DR pellets in your product portfolio?
– We intend to increase our production of this pellet as demand grows over time, which will be dictated by the speed at which steelmakers convert production facilities to low carbon steel production.
To which customers do you plan to sell them?
– DR-pellets are currently used in the Middle East and North America but we are expecting significant growth in demand from European steelmakers in the medium term as environmental incentives are introduced within the EU.
How do DR pellets reduce CO2 emissions?
– They are converted to steel using electricity rather than coal.
How do you estimate the financial burden on the company will increase with the introduction of the Carbon Border Adjustment Mechanism? Are you prepared for it?
– This legislation is still being developed and we are monitoring this as it is being established. It is our expectation that the levy will initially apply to steel imports, rather than the raw materials used to produce steel.
How will changes in tax law affect your investment plans if draft law No. 5600 gets introduced?
– We are monitoring this draft law and its implications for investment in growing product quality. Magnetite ores, such as the ones found in Ukraine, require significant investment to upgrade from the residual grades of 20-30% iron content to more than 65% Fe. Whilst these are some of the highest quality iron ore products available, they require investment in our people, our mining and our processing to achieve these products, all of which are limited by higher rates of royalties.
What financial mechanisms could help Ukrainian steelmakers implement their goals for environmentally-friendly modernisation?
– A number of governments are offering financial incentives for companies to modernize and reduce emissions, and this would be a strong message to send if similar measures were to be offered.
---
---