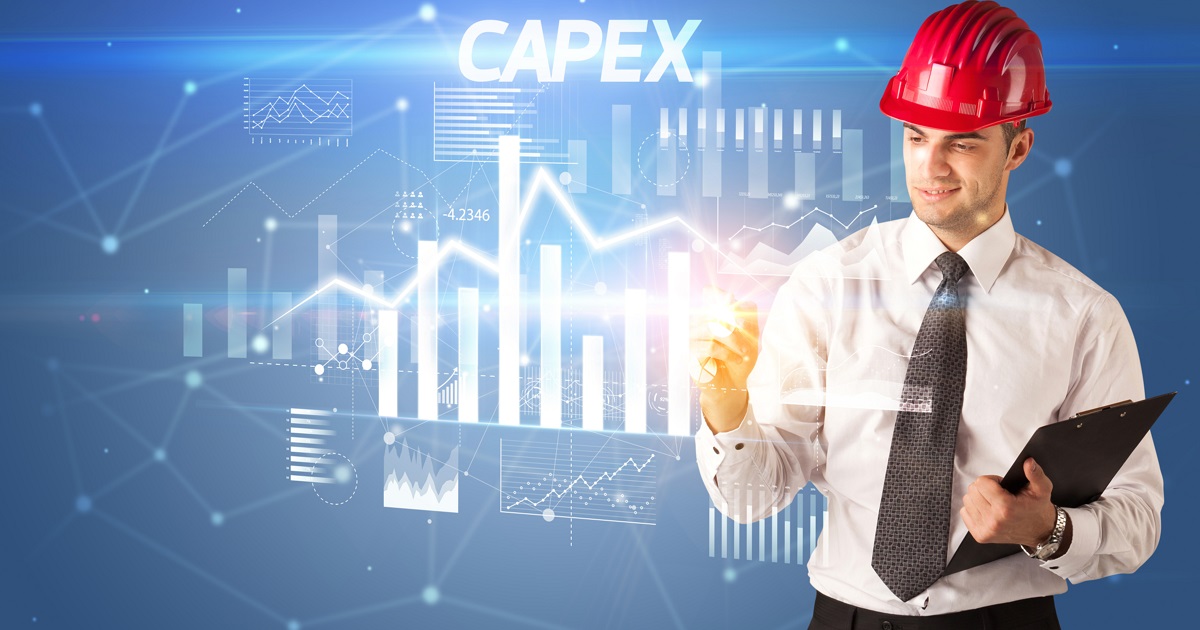 (c) shutterstock
A comprehensive policy is important to reduce dependence on market factors, ensure sustainability and investments
The steel industry is a capital-intensive sector of economy. In Ukraine, the sector requires $700 million per annum only to stay where it is. This is the required amount of investments in maintenance projects. But everyone knows that standing still means retrograding. Consequently, we need to double this amount to move forward.
Firstly, we need to eliminate the backlog accumulated in the last five years. From 2015 through 2019, because of the challenges associated with military aggression, protectionism and frail market conditions, domestic companies fell behind their competitors by $2.2–2.5 billion. And we will stay a step behind our competitors unless we increase investments.
Secondly, to strengthen their positions in the international markets, our companies should work along the following lines:
Cost leadership. Ukrainian steelmaking companies need to aim for the first quartile on production costs for all product types to reduce risks. Those are projects aimed at resource intensity improvement and productivity growth, among other things through the use of digital technologies. For instance, Metinvest is going to annually save $50 million due to digitalization projects. Interpipe has been actively introducing digital technologies within the last decade.
Increase in the share of high value-added products. That will be a source of growth in the face of stagnating demand. Examples include cold rolling mill construction project at Ilyich Iron and Steel Works of Mariupol, promotion of premium-grade pipe production projects at Interpipe facilities, small-section mill reconstruction at ArcelorMittal Kryvyi Rih.
Strengthening vertical integration benefits will enable the sector to enhance its strong points (ownership of own iron ore reserves) as well as to adapt to the growing demand for scrap. We can observe certain activity in all these areas already, such as DR pellets production projects at Southern GOK, Central GOK, Ferrexpo enterprises.
Thirdly, decarbonization presents a serious challenge for the decades to come, because it requires a total redesign of production processes. Domestic sector needs $25 billion within the next 20 to 30 years to achieve carbon neutrality. In this regard, the government has a key role to play, because a sound environmental policy is becoming a factor of producers' competitive ability.
It means that Ukrainian companies actively implement development project when the market gives them such opportunities. There's an obvious significant correlation between the mining & metals sector investments and global market prices. 2021 has been the most successful period within the past 10–12 years, so companies announce many new projects, undertake large-scale construction and modernization. However, this year's circumstances might be luck that may never repeat itself in the future, and we cannot count on the "high" market's support over a long-term horizon. Most probably, the market will put obstacles in the context of stagnating demand.
This is why a comprehensive policy, aimed at the following aspects, is so important to reduce dependence on market factors, ensure the sector's sustainability and a sustained high level of investments:
Improvement of the investment environment in Ukraine, balanced fiscal and monetary policies.
Development of the domestic metal products markets (investment in infrastructure renovation, defense industry development, implementation of leasing and interest rate reimbursement programs for purchasers of Ukrainian mechanical engineering products).
Implementation of a comprehensive environmental policy (creating conditions for faster decarbonization, including environmental taxation system reform, launching greenhouse emission trade system).
Resistance to protectionism (trade diplomacy, conclusion of bilateral trade agreements, proactive attitude of the government towards anti-dumping investigations).
The route to development lies through investments. The best timing for investment was yesterday. Consequently, appropriate conditions should have been created yesterday. But we'd better get started today.
The article was originally posted on LIGA.net.
---
---