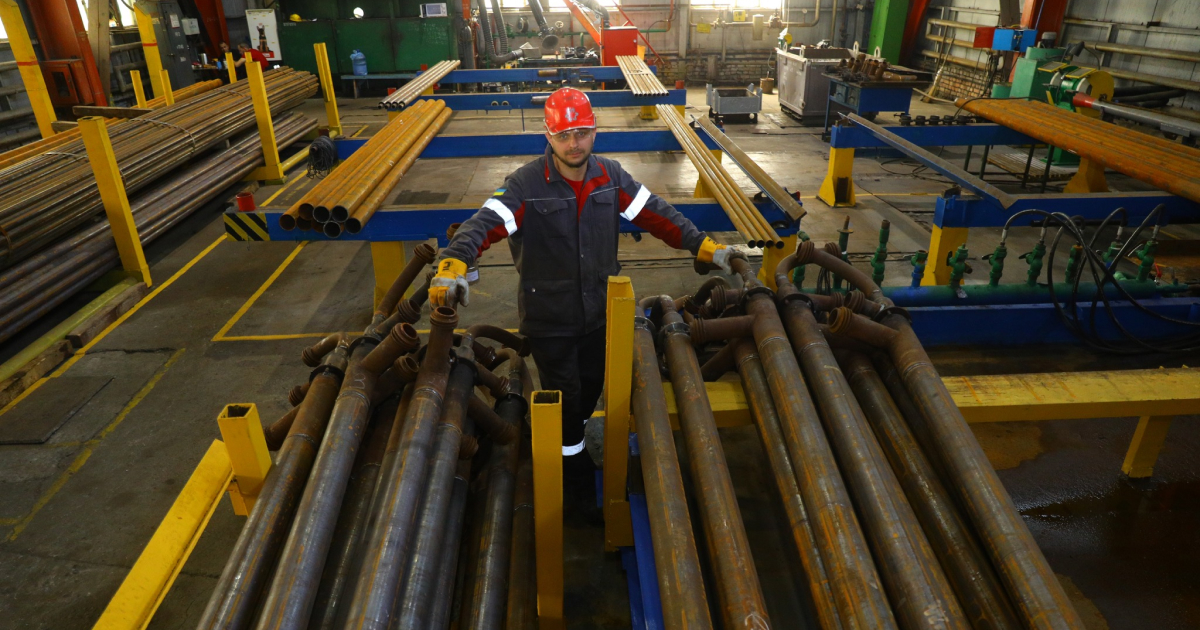 Now the enterprise can independently produce up to 130 lances per month
Zaporizhzhia Casting and Mechanical Plant (ZCMP) set up the production of lances for the steelmaking production of the Zaporizhstal Iron and Steel Works. This is stated in the company's press release on the Facebook page.
Previously, ZCMP specialists produced only nodes for lances of steel-smelting furnaces and sent them for further assembly. Now the entire process of their production is mastered.
"From the producing of nodes, to the assembly and testing of the finished product – under the strict control of our specialists! Now we can independently produce up to 130 lances per month. Steelmakers colleagues from Zaporizhstal appreciated our work, they say, the quality is as always at the highest level," ZCMP notes.
In September 2022, ZCMP repaired the grapple of the Zaporizhstal's BF shop. Previously, the grapples were repaired by third-party enterprises.
As GMK Center reported earlier, ZCMP set up the production of a new type of product – BF lances. Products began to be manufactured by Zaporizhstal Iron and Steel Works' order. The factory also started to make boots mills for mining and processing plants. The first two mills are already in use by the customer – Ingulets Mining and Processing Plant.
Also, at the end of March, ZCMP has partially resumed the work of main divisions after being stopped due to the invasion of the Russian Federation into the territory of Ukraine. In particular, a mechanical shop, metal structures shop, and department of shaping casting production were launched.
The plant is going to produce, and repair parts for Metinvest enterprises – Zaporizhstal, Kametstal, Metinvest Pokrovsk Coal, Mining & Processing Plants in Kryvyi Rih.
---
---