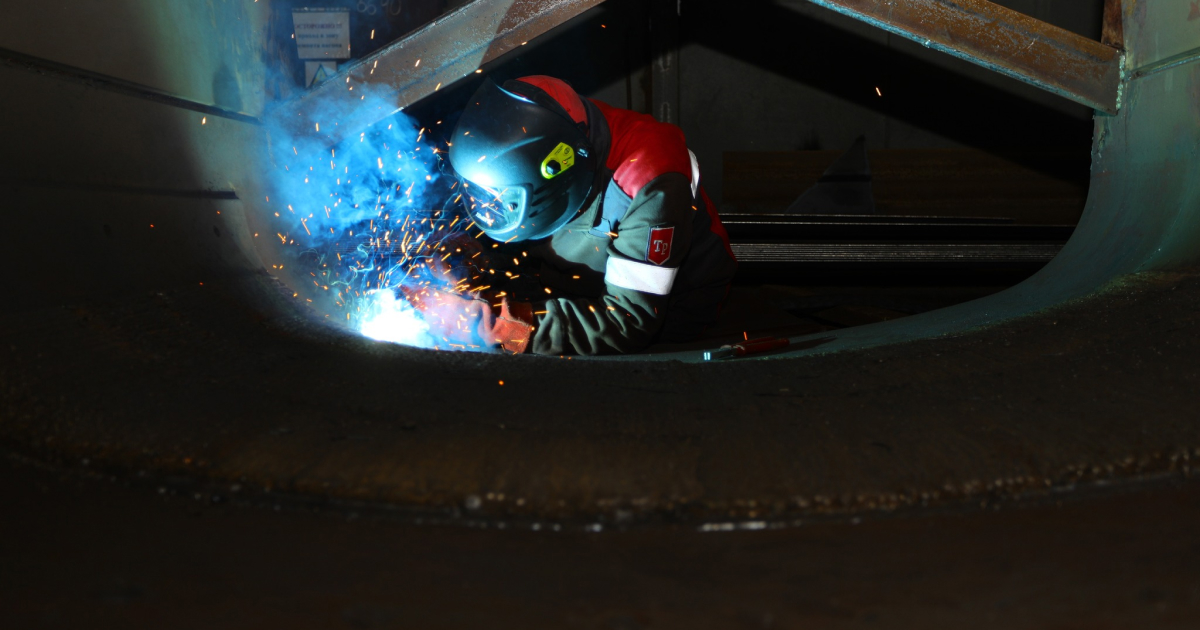 (c) facebook.com/zlmzofficial
The plant is already operating the repaired unit
Zaporizhia Casting and Mechanical Plant (ZCMP) repaired the grapple of the Zaporizhstal's BF shop. The company's press service reports about it on its Facebook page.
Previously, the grapples of the Zaporizhzhia Iron Ore Plant's BF workshop were repaired by third-party enterprises.
"ZCMP specialists rush to help. This time we helped out colleagues from Zaporizhstal's BF shop. During a systematic analysis of cost reduction, we came to the conclusion that we can restore equipment for blast furnaces by ourselves," commented Anna Udot, chief specialist in welding and production of steel structures at ZCMP.
The plant is already operating the restored grapple in BF production.
As GMK Center reported earlier, ZCMP set up the production of a new type of product – BF lances. Products began to be manufactured by Zaporizhstal Iron and Steel Works' order. Previously, blast lances were produced by third-party enterprises, but in difficult times there was a need to do it inependently.
The factory also started to make boots mills for mining and processing plants. The first two mills are already in use by the customer – Ingulets Mining and Processing Plant.
Also, at the end of March, ZCMP has partially resumed the work of main divisions after being stopped due to the invasion of the Russian Federation into the territory of Ukraine. In particular, a mechanical shop, metal structures shop, and department of shaping casting production were launched.
The plant is going to produce, and repair parts for Metinvest enterprises – Zaporizhstal, Kametstal, Metinvest Pokrovsk Coal, Mining & Processing Plants in Kryvyi Rih.
---
---