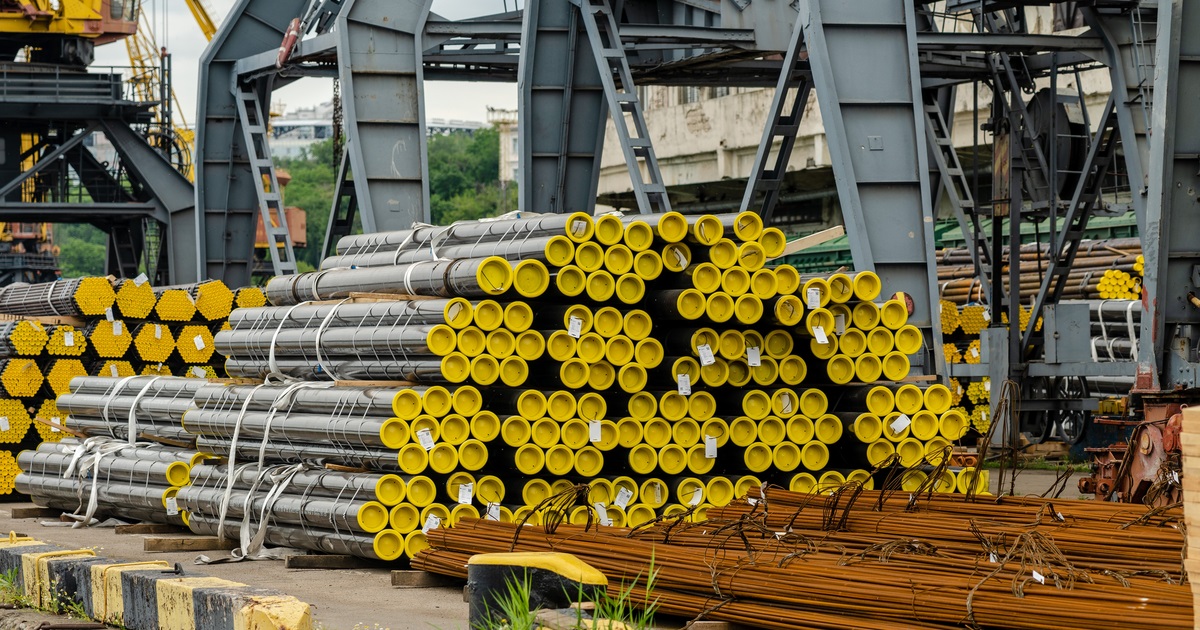 The metallurgy has the key role for the post-war recovery, note American politicians
California Democratic Senator Dianne Feinstein together with Pennsylvanian Republican Senator Pat Toomey have asked President USA Joe Biden to lift the 25% duty on Ukrainian steel imports. It is stated in a letter published on the official website of Dianne Feinstein.
Senators note that the metallurgical industry will have the key role for the post-war recovery of Ukraine.
"United States must do everything possible so that the Ukrainian people can effectively recover from the war. The removal of U. S. tariffs on steel from Ukraine is a small but meaningful way to demonstrate support, and ensure stability, and improve the country's long-term economic prospects", the senators said.
It should be noted that the US imposed a 25% import duty on all types of steel finished products in March 2018 as a part of the national security threat investigation (Section 232).
In November, the 10th Ukrainian-American Trade, and Investment Council took place. At the end of the council, the Minister of Economy Yulia Sviridenko, stated that it could be possible to cancel duty on Ukrainian steel imports to the United States. The reason is the agreement between the European Union, and the United States on the exclusion of European steel products, and aluminum from the 25% duty according to Section 232.
GMK Center analysts noted that seamless pipes are the main export section from Ukraine to the US, and if there will be no actions, the domestic producers could lose large volumes of export.
"The issue on the negotiations about Ukraine's exclusion from the Section 232 scope was raised periodically, but remained at the level of initiatives. It is advisable to intensify the direction, because the more countries enter such agreements (Canada, Mexico, Brazil, Argentina, and EU), the more export volume could be lost by the domestic producers", the GMK Center digest reports.
---
---