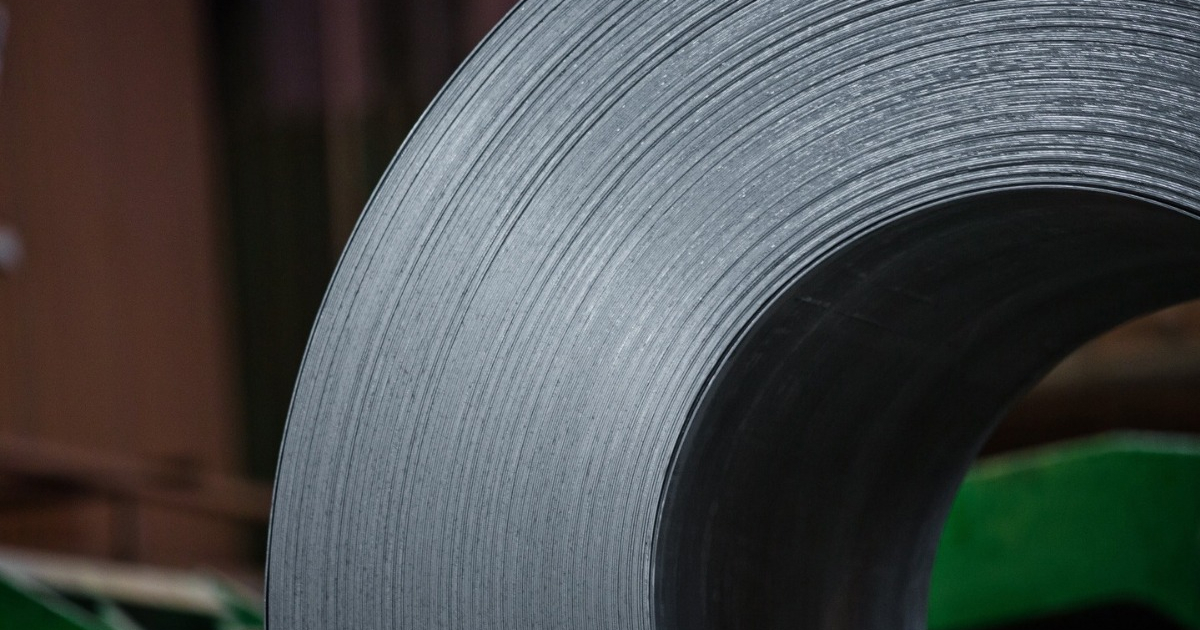 Rolled steel
Steel production for the month fell by 25% m/m, and pig iron – by 19.4% m/m
In June 2023, steel enterprises of Ukraine reduced the production of rolled products by 16.4% compared to the previous month – to 393 thousand tons. This is evidenced by the data of Ukrmetallurgprom.
Pig iron production in June 2023 decreased by 19.4% compared to May 2023 – to 486 thousand tons. Steel production for the month amounted to 437 thousand tons, which is 25% less m/m.
Compared to June 2022, the production of rolled products in June 2023 increased by 71.6%, steel production – by 48.6%, and pig iron – by 40.9%.
In January-June 2023, Ukrainian steelmakers produced 2.37 million tons of rolled products, which is 41% less compared to the same period in 2022. Steel and pig iron production decreased by almost 38% y/y over 6 months – to 2.83 million tons and 2.84 million tons, respectively.
The low volumes of production of Ukrainian steelmakers are connected with logistical problems, the unfavorable situation of the world market, as well as with the destruction due to hostilities of the two largest steel enterprises of Ukraine – Azovstal and Ilyich Iron and Steel Works in Mariupol.
Since the beginning of the year, steel enterprises have been gradually increasing their production indicators amid stabilization of energy supply and increased demand in world markets. In particular, Zaporizhstal in March launched blast furnace №2 from forced hot preservation. But in the second half of May it suspended blast furnace №3 for overhaul of the II category, which probably affected the indicators of the month. In June, production was reduced due to the destruction of the Kakhovska hydroelectric power station by Russian troops and, as a result, the shallowing of the Kakhovka reservoir, which supplied water to most of Kryvyi Rih, where the mining and steel enterprises are located.
So, ArcelorMittal Kryvyi Rih suspended steel production and production of rolled products to reduce water consumption in critical conditions. Only blast-furnace and coke production, as well as mining and processing plants will remain in operation. At the same time, Metinvest enterprises are working normally.
As GMK Center reported earlier, in 2022 steelmakers of Ukraine reduced steel production by 70.7% compared to 2021 – to 6.26 million tons. Rolled products production fell by 72% y/y – to 5.35 million tons, while pig iron production fell by 69.8% y/y – to 6.39 million tons.
---
---