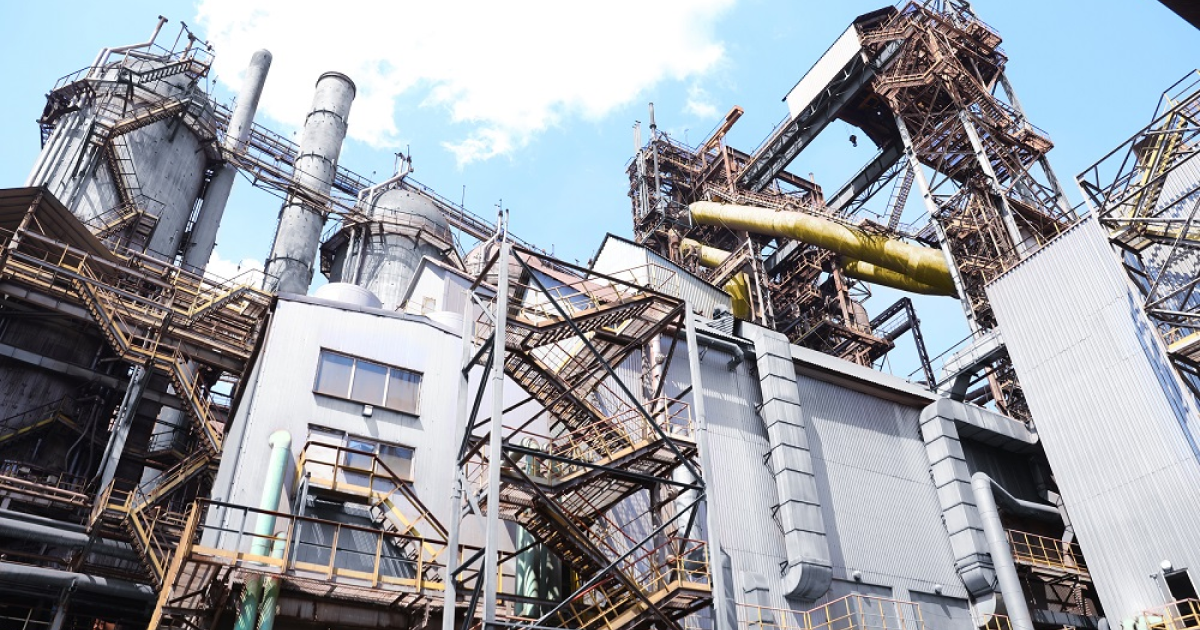 Zaporizhstal
About 200 million hryvnias will be allocated to upgrade the unit
Zaporizhstal Iron and Steel Works of the Metinvest group, in accordance with the company's investment program, has stopped blast furnace (BF) №3 for major overhaul of the II category. This is stated in the plant's press release.
About 200 million hryvnias will be allocated for the overhaul of the blast furnace, which will last 17 days. The main goal of the update is to restore the resource and design characteristics of the unit, increase the efficiency of production and environmental protection equipment.
As part of the major overhaul, experts from Zaporizhstal, Metinvest-Promservice, Zaporizhvognetryv and other contractors will replace the furnace refrigerating stoves, restore the refractory lining of the furnace, and carry out a deep inspection and repair of the mechanisms of the charge feeding equipment and the foundry yard. Special attention will be paid to the maintenance of the aspiration system of the foundry and bunker overpass, elements of modern gas treatment.
As the CEO of Zaporizhstal, Roman Slobodyanuk, noted, the enterprise continues the implementation of a complex program of technical renewal of the main production units of the blast furnace.
«The repair of air heater №9, updating of air heater №13 is in progress. These measures, in combination with the capital repair of BF №3, will increase the reliability and efficiency of the entire domain redistribution. In 2023, the plant will allocate UAH 450 million for capital repairs of blast furnace units,» he noted.
In 2017, Zaporizhstal completely reconstructed BF №3 in a record time – 8 months instead of two years. At that time, more than 1.5 billion hryvnias were allocated to the implementation of a large-scale investment project.
Substation №3 is equipped with modern control and measuring devices that allow maximum automation of its work in accordance with the best global practices. The productivity of the blast furnace is almost 1 million tons of pig iron per year.
As GMK Center reported earlier, Zaporizhstal in April 2023 increased output of rolled steel by 36.5% compared to the previous month – up to 205.1 thousand tons. The volume of pig iron production for the month increased by 19.7% m/m, and steel – by 37.1% m/m.
Also, in March 2023, Zaporizhstal took the blast furnace №2 out of forced hot preservation. From now on, the blast furnace shop of the enterprise will work with three blast furnaces. The blast furnace will reach its planned capacity in the first decade of April.
---
---