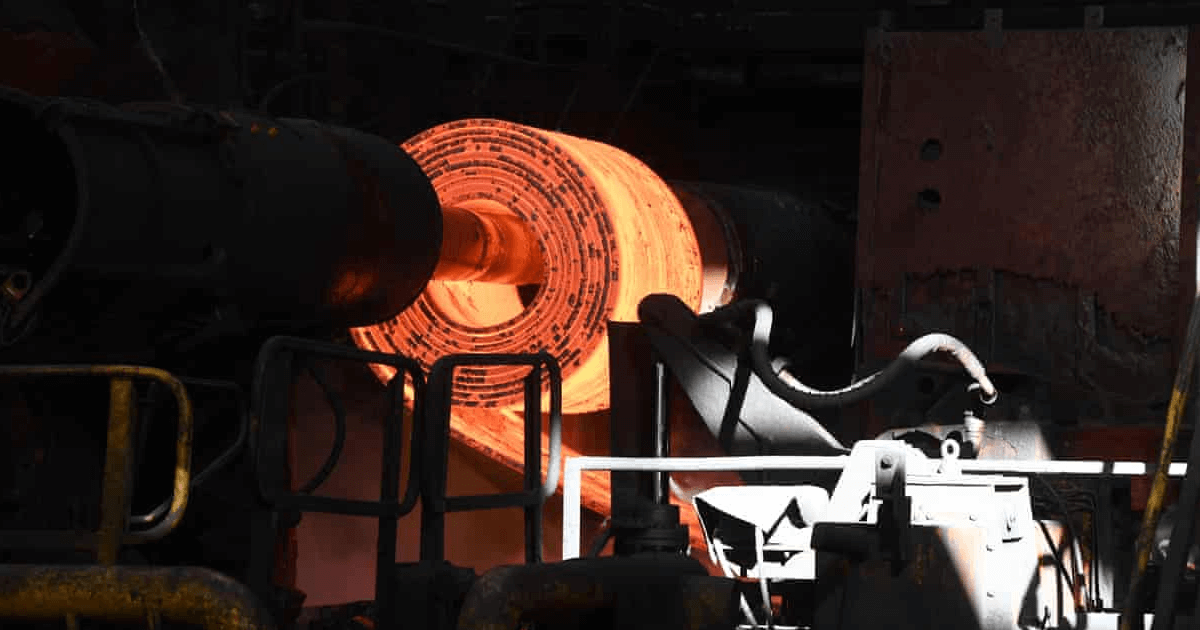 Production of pig iron and rolled products dropped as well
In January–June, companies of the mining & metals sector of Ukraine decreased steel production by 7.6% to 10.1 million tons compared to the same period of the previous year, according to the updated statistics of Ukrmetallurgprom.
Production of rolled products in January–June shrank by 4.7% to 9.03 million tons, while production of pig iron decreased by 2.6% to 9.98 million tons.
In H1, Ukrainian steelmaking companies reduced production of:
sinter ore by 0.4% to 15.7 million tons;
coke by 7.3% to 4.8 million tons;
pipes by 29.4% to 0.41 million tons.
"The main reasons for the decline in production in H1 are protectionism in traditional Ukrainian export markets, lower prices and reduced demand for metal products, as well as worldwide excess steelmaking capacities of 440 million tons," Ukrmetallurgprom explained.
18 out of 21 blast furnaces, 6 out of 8 open-hearth furnaces, 14 out of 16 BOFs, 5 out of 15 electric-arc furnaces, 15 out of 17 continuous casting machines are currently in operation.
As reported earlier, in 2019, Ukrainian mining & metals companies reduced steel production by 1.2% to 20.85 million tons. Production of pig iron fell by 2% to 20.6 million tons, and rolled products by 0.9% to 18.2 million tons compared to 2018.
---
---