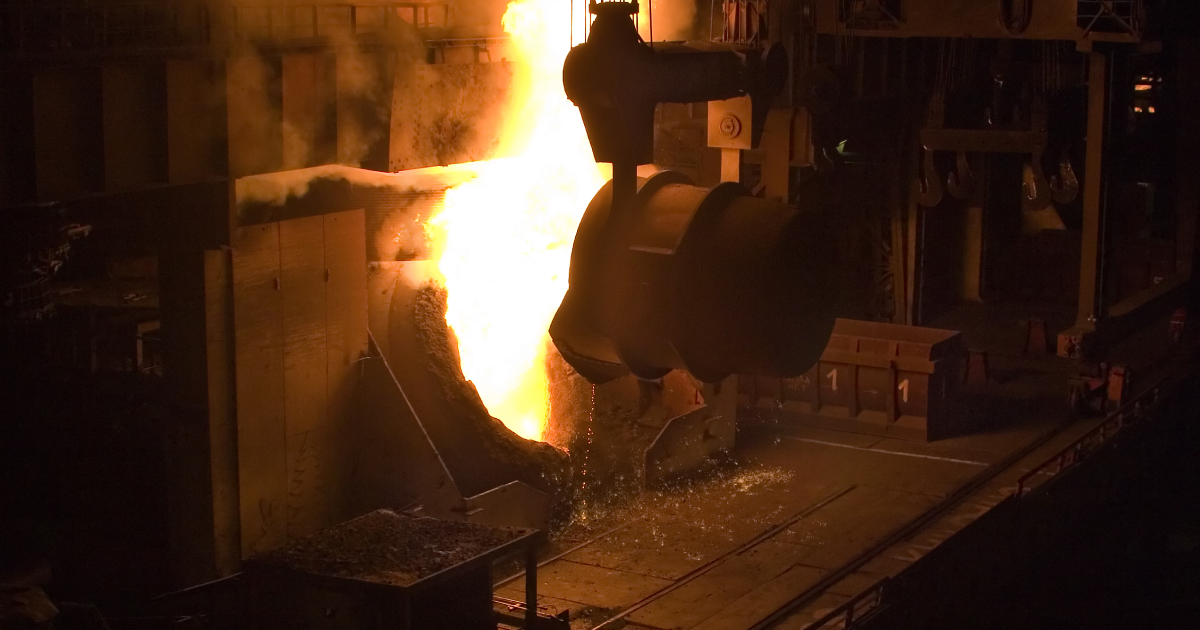 The U.S. was the largest importer of Ukrainian pig iron
Ukraine's exports of pig iron decreased by 23.8% to $801.9 million in 2019 compared to the previous year.
Pig iron exports shrank by 14.2% in physical terms, down to 2.6 million tons.
This was reported by Interfax-Ukraine with reference to the customs statistics of the State Tax Service of Ukraine.
Ukraine sold more than a half of its pig iron to the U.S. (58%). Two other largest importers of Ukrainian pig iron were Italy (12.43%) and Turkey (10.27%).
In 2018, Ukrainian steelmakers increased exports of pig iron by 28.4% to 3 million tons. According to the customs statistics of the State Tax Service, pig iron export revenue grew by 42.6% to $1.053 billion.
On 1 June 2018, the U.S. imposed duties on imports of steel (25%) and aluminum (10%).
"Due to import tariffs, prices for all metal products in the U.S., including pig iron, have increased. Yet, pig iron is not subject to a safeguard export duty. The U.S. market has thus become premium for pig iron exporters," explains Andrii Tarasenko, GMK Center Chief Analyst.
However, in the mid-summer, the United States imposed restrictions on Ukraine's imports of pig iron because of the economic policy of U.S. President Donald Trump. The Head of State obliged to increase the share of U.S.-made steel and pig iron used in infrastructure projects.
As a result, Ukraine's pig iron exports in January–August fell by 34.8% to $507.9 million compared to the same period of 2018. While in January–August 2018, Ukraine sold 1.266 million tons of pig iron to the U.S., its exports to the U.S. in the same period of 2019 were only 0.848 million tons.
---
---