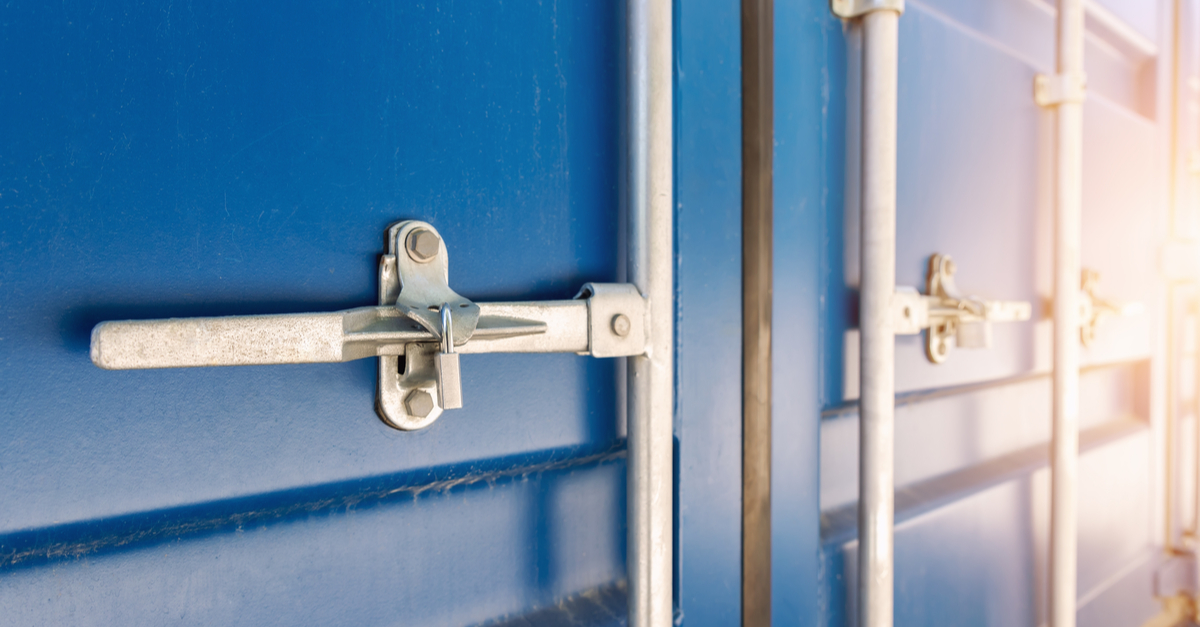 The government made this decision at a meeting on September 27, 2022
On September 27, 2022, the Cabinet of Ministers adopted a resolution "On the ban on the export of goods from Ukraine to the customs territory of the Russian Federation." This is stated in the press release of Ukrainian Ministry of Economy.
The resolution provides for a ban on the export of goods outside the customs territory of Ukraine under foreign economic contracts, the trade or destination country of which is the Russian Federation.
The document will be in force until the day of termination or abolition of martial law and termination of the Russian Federation's use of unfriendly actions against Ukraine.
"We continue the sanctions pressure against the Russian Federation. This resolution is another way of the many tools of economic influence. We understand that sanctions are a means not only of responding to a military threat, but also of preventing aggression in the future. I want to state that since the beginning of the war, the export of goods to the Russian Federation has been de facto stopped. Now it is fixed at the legal level," said the First Deputy Prime Minister – the Minister of Economy Julia Svyridenko.
The government predicts that such a decision will not have negative economic consequences for Ukraine.
In the period from March to June 2022, the export of Ukrainian goods to the territory of the Russian Federation amounted to $4.2 million. It was mainly ferrous metal products worth $4.19 million and chemical products – $57.2 thousand. For comparison: only in January 2022, Ukrainian enterprises exported $250 million worth of goods to the Russian Federation.
Also, the export embargo will help Ukrainian companies that had contractual obligations to subjects of the Russian Federation. Now they can concentrate their activity on other markets.
As GMK Center reported earlier, after the imposition of sanctions aimed at stopping the Russian invasion of Ukraine, Russian steel producers have problems both with the domestic market and exports.
The markets of the European Union, the UK, the USA and developed Asian countries have banned the import of steel from the Russian Federation. The Turkish market and the markets of the MENA remain open for Russian companies. However, even there, most buyers try to avoid Russian products. To improve the situation, the Russians offer customers significant discounts to buyers, which creates non-competitive conditions for other suppliers.
The Russian government predicts stagnation of domestic ferrous metals industry during the next 8 years due to the imposed sanctions. It will take more than 10 years for Russian steelmakers to replace imported key equipment.
---
---