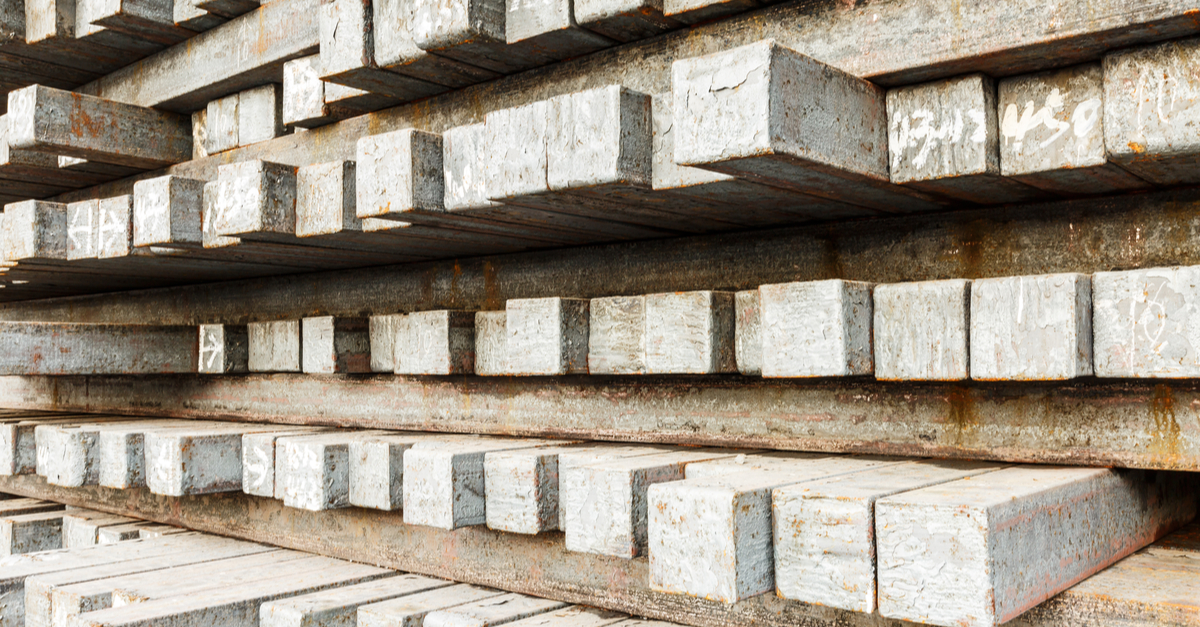 (с) shutterstock
Russian companies are dumping, offering discounts in search of a market for exports
After the imposition of sanctions aimed at stopping the Russian invasion of Ukraine, Russian steel producers have problems both with the domestic market and exports.
The market of the EU, Britain, the US and the developed countries of Asia are closed. The most significant was the ban on the import of Russian products into the EU. Europe actually blocked the whole supply of steel products from Russia with its ban on the entry of Russian ships. This means a loss of 35% of exports or 10 million tons of steel products.
The Turkish market and the markets of the MENA remain open for Russian companies. However, even there, most buyers try to avoid Russian products. Therefore, the order book of Russian companies is not filled out and deals are available with a delivery time even after two weeks.
To improve the situation, the Russians offer customers significant discounts. For example, a square billet is offered to Turkey at $760-770 CFR, while export prices from Turkish plats are $860-880 FOB. So, the discount for the purchase of Russian products is about $100 per ton.
Before the war, the difference in prices of CIS suppliers and Turkish was about zero, which didn`t create opportunities for Turkey to import billets from the CIS region. But now the situation has changed. A number of importers in Turkey are excited about the opportunity to work with Russian companies. However, for local steelmakers, this is a threat and pressure to reduce prices for the domestic market. Therefore, we see attempts by Turkish steel producers to reduce scrap prices.
Such an aggressive trade policy of the Russians breaks the situation in the end markets of the MENA countries. Now the market in the region is not active due to the ongoing holy month of Ramadan. Therefore, even small volumes significantly bring down prices on the market. Given the huge off-market discounts, Russian imports are hurting local steel producers.
For example, Iran, experiencing a crisis in the energy sector, has introduced duties on steel exports. Now local producers are limited only by the domestic market, where Russian producers are dumping. The few local buyers have stepped aside, exacerbating the damage to Iranian producers. It can be assumed that a similar situation is observed in all MENA countries.
MENA countries rarely used to use market protection methods such as anti-dumping investigations. Although at the moment this is exactly the situation.
---
---