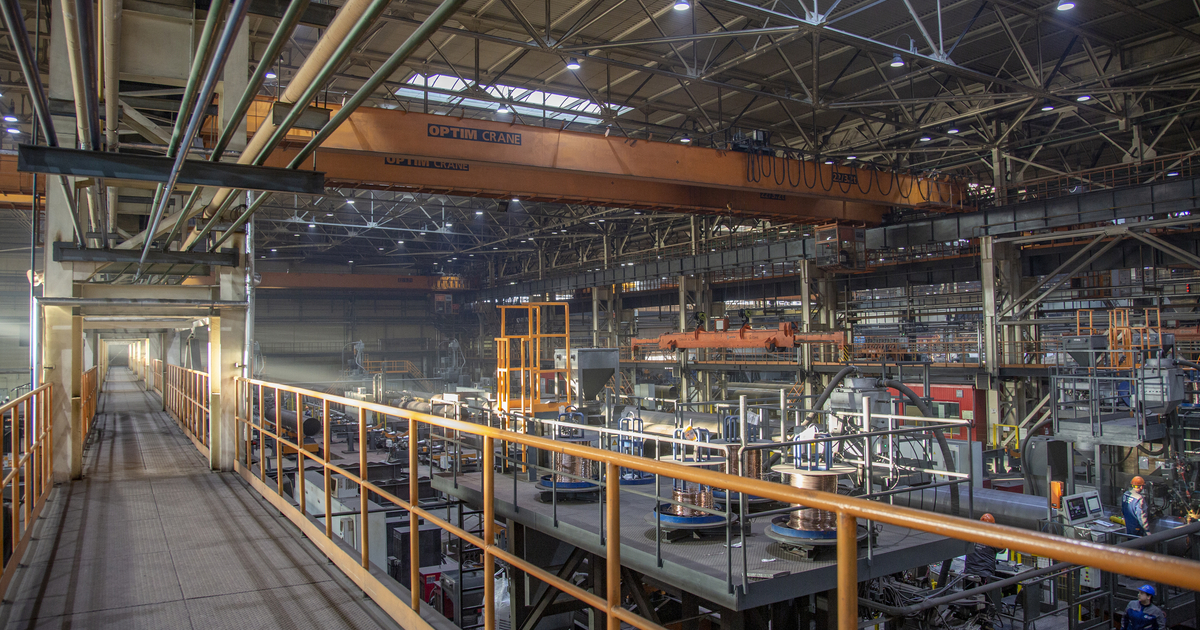 (c) shutterstock
Russian steelmakers need more than 10 years to import replacement of key equipment
The Ministry of Industrial Development and Trade of the Russian Federation predicts the stagnation of domestic ferrous metals industry within the next 8 years.
The strategy project for the development of steel industry for the period until 2030 said about it, which describes the prospects of the industry in the conditions of large-scale Western sanctions.
The project presents two scenarios of industry development: basic and conservative.
Under the base scenario, steel production in the Russian Federation may reach 77.4 million tons by 2030 (+0.5% to 2021 index), the production of finished rolled products – 65.7 million tons (-1.1% to 2021 index), steel pipes – 11.8 million tons (+0.8% to 2021 index). In the conservative scenario, production indexes are even worse.
At the same time, as Vidomosti noted, the earlier version of the strategy also provided a development option under which the Russian industrial enterprises could resume exports to Europe at the expense of "increasing the availability of exports against the background of the partial or complete lifting of sanctions" from 2024. In the more current version, there is no emphasis on the possible relaxation of restrictions.
At the same time, Kommersant analyzing the development strategy notes, Russian steelmakers need more than 10 years to substitute imported equipment by local products.
For example, in Russia there are no technologies for the production of high-quality refractories for blast furnace and steelmaking industries, and Western companies whose equipment is used in the steel industry have refused to provide service. In addition, Russia lags behind the world leaders in the technologies of the steelmaking sector, equipment for redistribution of the blast furnace cycle and rolling mills. Also, galvanizing lines, polymer coating lines, and heating furnaces are not produced. The production of rolls for rolling mills, which were mostly imported, has practically disappeared.
As GMK Center reported earlier, after the introduction of sanctions aimed at stopping the Russian invasion of Ukraine, steel producers from Russia had problems both with the domestic market and with exports.
The markets of the European Union, the UK, the USA and developed Asian countries have banned the import of steel from the Russian Federation. The markets of Turkey and MENA countries remain open. However, even there, most buyers try to avoid Russian products. To improve the situation, the Russians offer significant discounts to buyers, which creates non-competitive conditions for other suppliers.
In addition, manufacturers of building materials in the Russian Federation note that the production of half of all basic materials types turned out to be 70-100% dependent on the equipment of the USA and Europe, which in the short term can lead to a critical deficit.
---
---