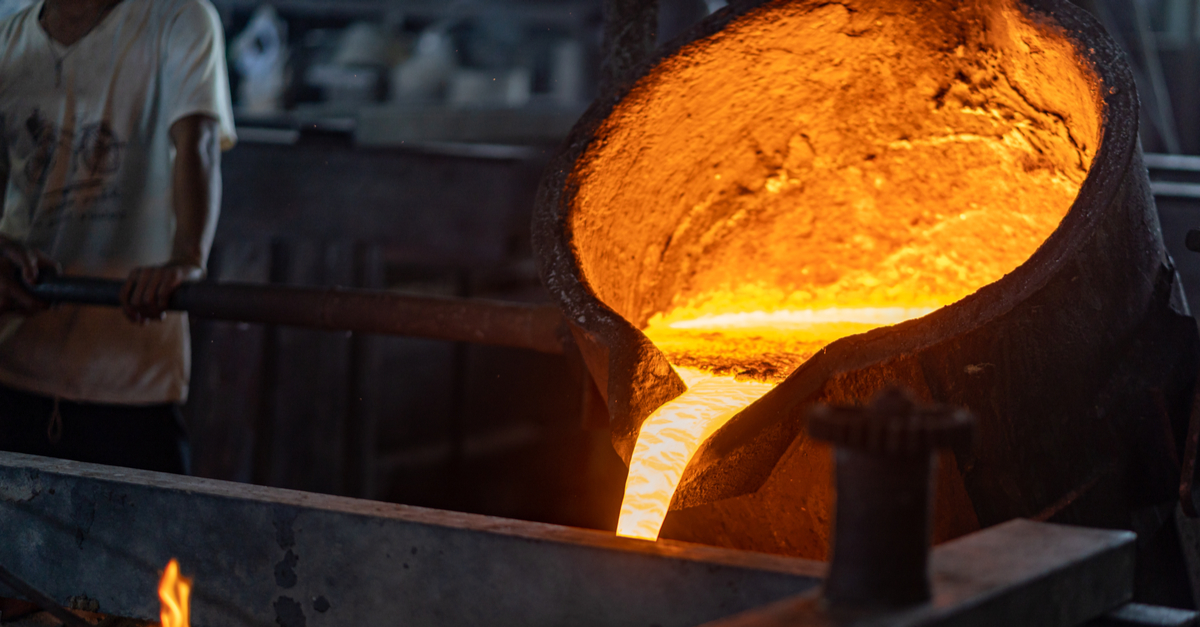 Turkiye's steel sector
Competitiveness of Turkish steel sector under threat due to high production costs and low demand for products
Vice-President of the Turkish Steel Exporters Association (CIB) Ugur Dalbeler, called on the Turkish government to provide state support to the steel industry, as the steel sector faces major difficulties in the near future due to rising production costs and low demand for products. SteelOrbis reports about it with the reference to the Bloomberg HT TV channel.
"The competitiveness of the Turkish steel industry is under threat. The general prospects of the market are restless and even negative," he said.
High inflation reduced the demand for steel in Turkiye and the European market to a minimum. Global demand also slowed, which also affected individual markets.
The competitiveness of the Turkish steel industry, which has higher energy costs compared to Asian countries, has suffered after a sharp rise in energy tariffs.
In addition, the local steel sector was exposed to risks from the use of cheap Russian raw materials for the production of rolled products. If the EU and the USA impose sanctions on products made from Russian semi-finished products, Turkish exports to these countries will experience major problems.
"Unfair competition may lead to a decrease in steel production in Turkiye, or the closing of factories, which will have negative consequences for output and employment," Ugur Dalbeler points out.
Even at the beginning of the coronavirus pandemic, the Turkish steel industry gained advantages and new customers as a result of the disruption of supply chains, but now there is a danger of losing this advantage in the long term.
"Turkish steelmakers work without support and incentives from the state compared to their competitors. Companies in the EU receive financing, especially producers of environmentally friendly steel, due to which exporters from Turkiye may experience great difficulties in the near future. Therefore, it is necessary to take urgent measures to solve the problem," he summarized.
As GMK Center reported earlier, in January-August 2022, Turkiye reduced steel production by 8.8% compared to the same period in 2021 – to 24.4 million tons. In August, the indicator fell by 21% y/y – to 2.8 million tons.
Steel exports from Turkiye in August 2022 decreased by 25% compared to August 2021 – to 1.4 million tons, and in the first 8 months – by 12.4% y/y, to 11.1 million tons.
Also, in the middle of August, the steel plants of Turkiye were considering stoppages of production due to low demand and high costs. Such plants cannot ensure an increase in prices neither on the domestic nor on the export markets. As a result, the steel production becomes unprofitable.
From September 2022, Turkiye raised prices on electricity and gas for industry by 50%, which will further worsen the situation for local steelmakers.
---
---