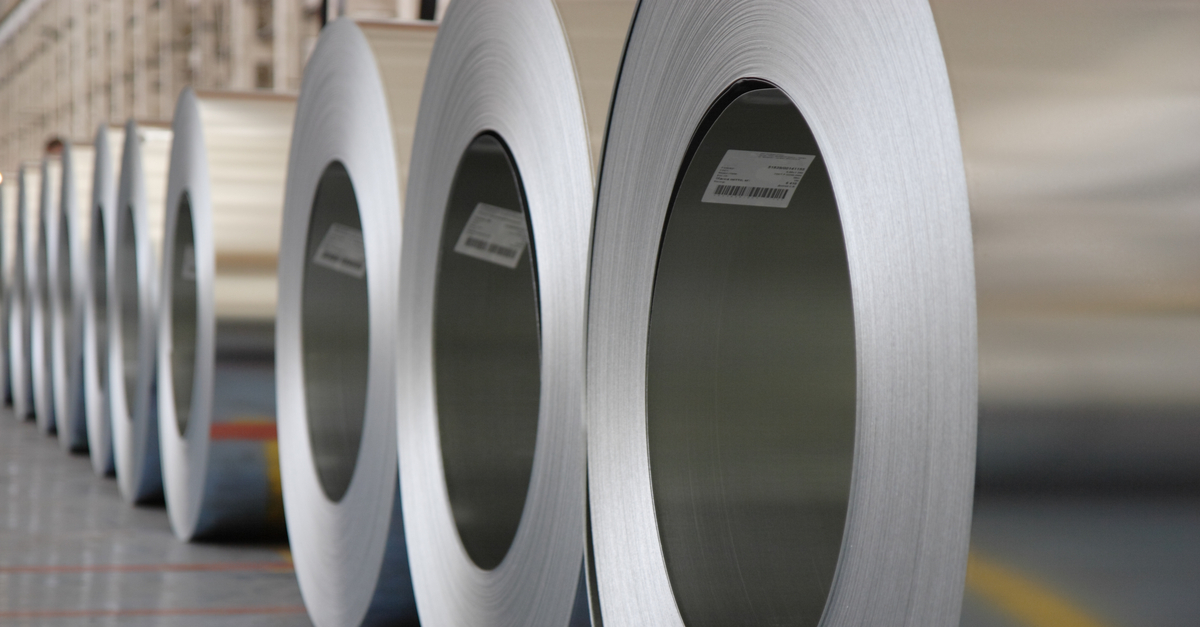 Stainless steel
In January-August 2022, steel production by Turkish steelmakers decreased by 8.8% year-on-year
In August 2022, Turkish steel companies reduced steel production by 21% compared to August 2021 – to 2.8 million tons. SteelOrbis reports about it with the reference to data from the Turkish Steel Producers' Association (TCUD).
In January-August 2022, Turkiye produced 24.4 million tons of steel, which is 8.8% less than in the same period of 2021. The consumption of finished steel in the country decreased by 12.1% y/y in August – to 2.3 million tons, and in 8 months – by 5.4% y/y, to 21.9 million tons.
Steel exports from Turkiye in August 2022 decreased by 25% compared to August 2021 – to 1.4 million tons, and in the first 8 months – by 12.4% y/y, to 11.1 million tons. Steel imports into the country in August 2022 amounted to 1.1 million tons, which is 7.1% less than in August 2021. In January-August 2022, steel supplies to Turkiye decreased by 5.6% y/y – to 10.2 million tons.
"The average monthly decrease in production by 18.3% and by 14.3% in export over the last three months do not yet fully reflect the negative consequences of the 50% increase in energy prices. The last quarter of 2022 will be difficult for Turkish steelmakers, although it was expected that the temporary shortage of supply in the European Union market due to the shutdown of local factories will be compensated by Turkish products. This opportunity disappeared after the increase in electricity and gas tariffs in Turkiye. Also, Europe is trying to limit the export of scrap metal and will disrupt the production activity of our plants," comments TCUD.
As GMK Center reported earlier, in the middle of August, Turkish steel mills were considering stoppages of production due to low demand and high costs. Such plants cannot ensure an increase in prices neither on the domestic nor on the export markets. As a result, the steel production becomes unprofitable.
In addition, since September, Turkiye have grown electricity and gas tariffs for industry by 50%, which further worsens the situation for local steelmakers.
Turkiye ranks seventh in the world in terms of steel production. In 2021, Turkish enterprises increased production of steel by 12.7% compared to 2020 – up to 40 million tons. This is a record indicator.
---
---