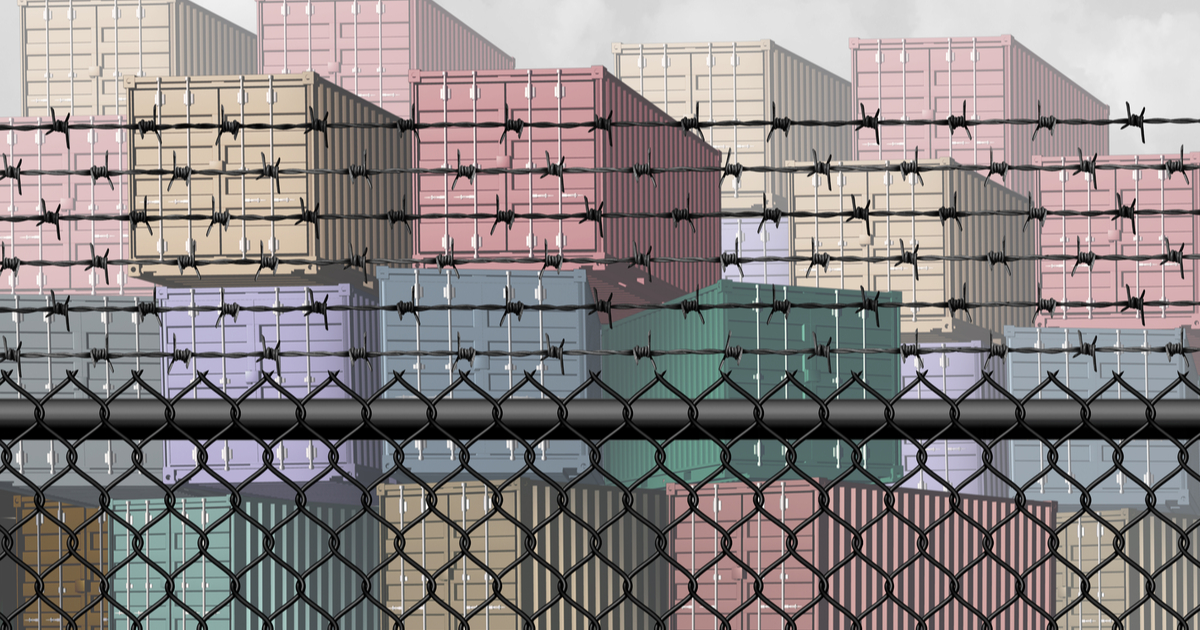 Market cyclicality affects the number of measures introduced, but not their easing
In 9M 2021, with favorable market situation, 13 new trade barriers were introduced, while the previous tariffs and duties were not abolished. Even good market conditions do not lead to the abolition of trade restrictions, GMK Center's "Trade Restrictions on the Steel Markets" report reads.
Analysts say that market cyclicality affects the number of measures introduced, but not their easing. The policy of restricting the import of metal products is long-term, and when the situation in the market deteriorates, trade restrictions will surge again.
The most harmful measures against metal products from Ukraine are anti-dumping duties on hot-rolled coils exported to the EU, rebar exported to Egypt, hot-rolled steel sheets, hot-rolled coils, rebar and pipes to the United States. The comparison of the number of duties is also important: 38 protective measures have been introduced against Ukraine, while in our country there are only 9 measures to limit the import of metal products.
"Given the long-term nature of the trade policy, lifting or easing of the anti-dumping measures following such review is unlikely. For example, the anti-dumping measures introduced back in 1984 are still in place in the USA," the study said.
Many anti-dumping duties expired in 2021, for example, sheet metal and pipes import duties in the United States.
Some developed countries reopened markets to each other, by still are closed for others. At the end of March 2022, the United States and Great Britain signed an agreement on the steel and aluminum imports tariffs ending: now Britain can supply 500 thousand tons of steel and metal products annually with no duties. The United States has signed similar agreements with the European Union and Japan over the past few months.
Earlier, more than 70% of pig iron supplies to the United States and the European Union came from Russia and Ukraine. The supply of semi-finished products stopped with the beginning of the war. Thus, the inflexible system of trade barriers has failed in the situation of supply chains disruption.
GMK Center wrote that Ukraine's post-war recovery plan, developed by the Ministry of Economy, includes full scale access to the G7 and European Union markets. The government to request respective countries cancel import and anti-dumping duties for Ukrainian producers.
Minister of Economy Yulia Sviridenko also said that it is possible US to abolish its 25% import duty on Ukraine-made steel.
You can find full version of GMK Center study at the link.
---
---