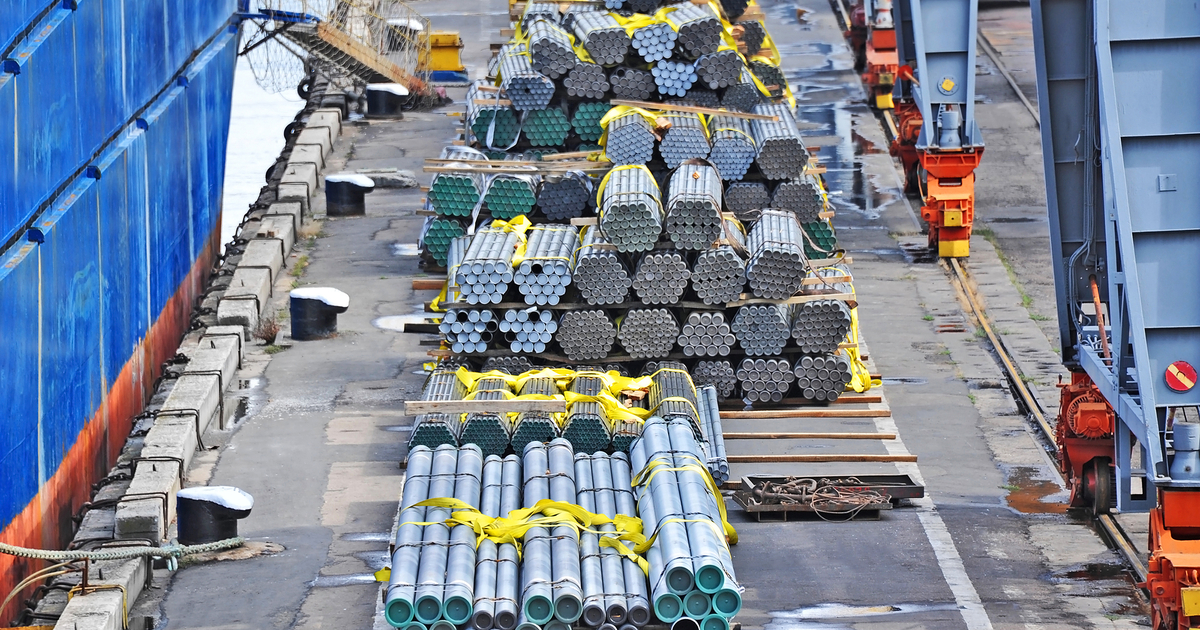 Minister Svyrydenko suggests that the recent agreements between the U.S. and the EU give grounds to expect the duties to be lifted
The Minister of Economy, Yulia Svyrydenko, believes it possible that the U.S. will abolish its 25% import duty on Ukraine-made steel.
She shared this insight in Facebook in her comment on the summary of the 10th meeting of the U.S.-Ukraine Trade and Investment Council.
In the opinion of Minister Svyrydenko, it is the recent agreements between the U.S. and the EU that give grounds to expect the duties to be lifted.
"The recent agreement between the U.S. and the EU means a chance for us to have Ukrainian steel exempted from import duties. Even more so because Ukrainian steel is 100% produced domestically, which fully complies with the U.S. regulations. This is a difficult discussion in the light of the global steel production issue. But Ukraine and the U.S. share a similar vision of the problem," wrote the Minister.
The participants of the meeting also discussed matters relating to intellectual property, digital trade with the U.S. and amending the trade and investment cooperation agreement between two countries.
As reported earlier, the Verkhovna Rada appointed Yulia Svyrydenko, Deputy Head of the Office of the President, as the Minister of Economy at its plenary meeting on Thursday, 4 November. She is the fifth minister of economy in the last three years.
Also, in early November, the EU and the U.S. reached an agreement on exempting European steel products and aluminum from the 25% import duty imposed under Section 232.
The announcement of the duty abolition sparked a keen interested in other countries as well. For example, UK Steel initiated similar negotiations with the United States.
GMK Center analysts points out to the fact that seamless pipes are Ukraine's major export product in the U.S. market, and if the Ukrainian government fails to take action, domestic producers will lose huge export volumes.
"Negotiations on exempting Ukraine from Section 232 have many times become a topic of discussion, but progress never went beyond talks. It is important now to push the process forward because the more countries get exempted (Canada, Mexico, Brazil, Argentina, and now the entire EU as well) the more export volumes Ukrainian producers are going to lose," wrote GMK Center in its digest.
---
---