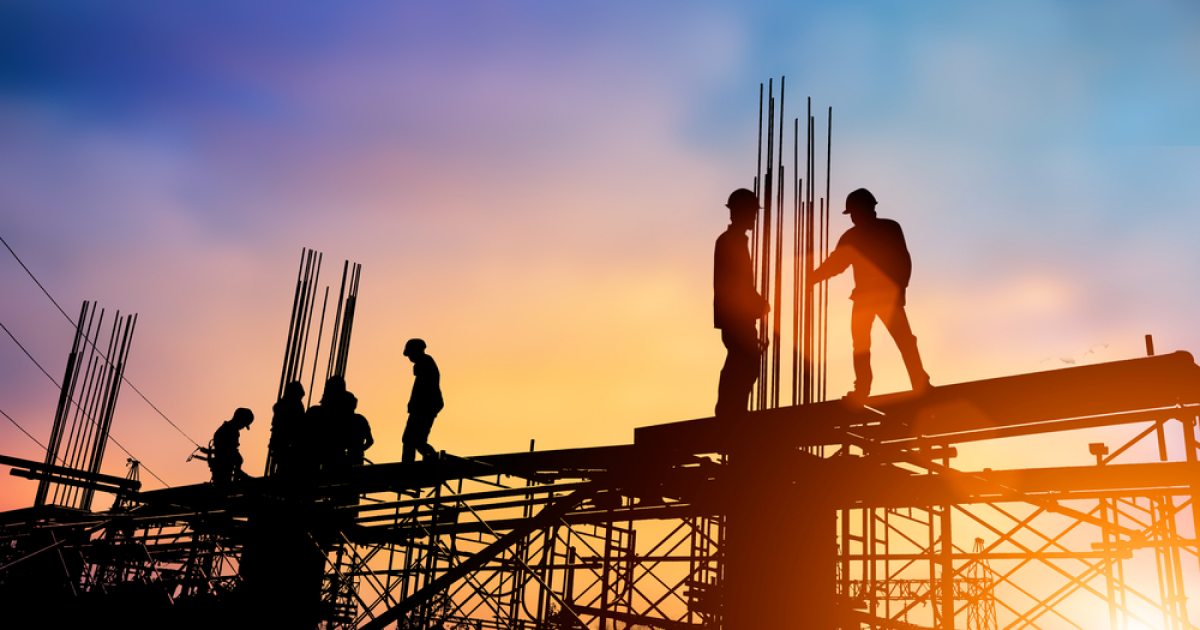 Demand in the primary real estate market is currently almost non-existent
After the end of hostilities, the demand for housing will return to the level of 2015-2019. Serhiy Pylypenko, CEO of the Kovalska Industrial and Construction Group, told about it in the interview for Economic Truth.
According to him, the company's forecast for 2023 is characterized by restrained optimism, the group predicts a 15% growth in terms of volume and revenue by the current year.
In particular, Serhiy Pylypenko spoke about the dynamics of primary real estate sales in Ukraine. After ousting the Russians from Kyiv, construction began in May with the hope that in the short term the war would stop and demand would resume. However, it was spot-on, in the plane of ready-made housing, and developers reduced the volume of construction. After the start of missile attacks and the destruction of the energy sector, demand in the primary real estate market is almost non-existent.
Also, the construction sector is partially counting on certain programs, including affordable mortgages, which will be able to restore demand, against the war factor is key, and people will not invest in real estate without confidence in their own security.
However, according to the expert, the potential of the market remains, because many, including temporarily displaced persons who lost their homes as a result of hostilities or were forced to move from other regions, need somewhere to live. Therefore, he believes that the development market and the construction market will successfully develop according to V-shaped dynamics after the reduction of the risk of hostilities.
According to the CEO of the industrial construction group, the consumption of building materials and commercial concrete is one of the indicators by which construction volumes can be monitored. In November 2022, it is 20-25% of the pre-war level.
Pylypenko believes that the demand for housing should return to the level of 2015-2019.
"My team and I discussed various scenarios and settled on such a consensus that after the end of hostilities, Ukraine will need about three years to reach pre-war levels of construction and demand," he noted.
Kovalska group is a producer of construction materials and a Ukrainian developer.
As GMK Center reported earlier, in mid-October 2022, world prices for rebar were falling against the backdrop of low demand in the construction sector. They remained unstable in mid-November, as well as the demand for these products.
---
---