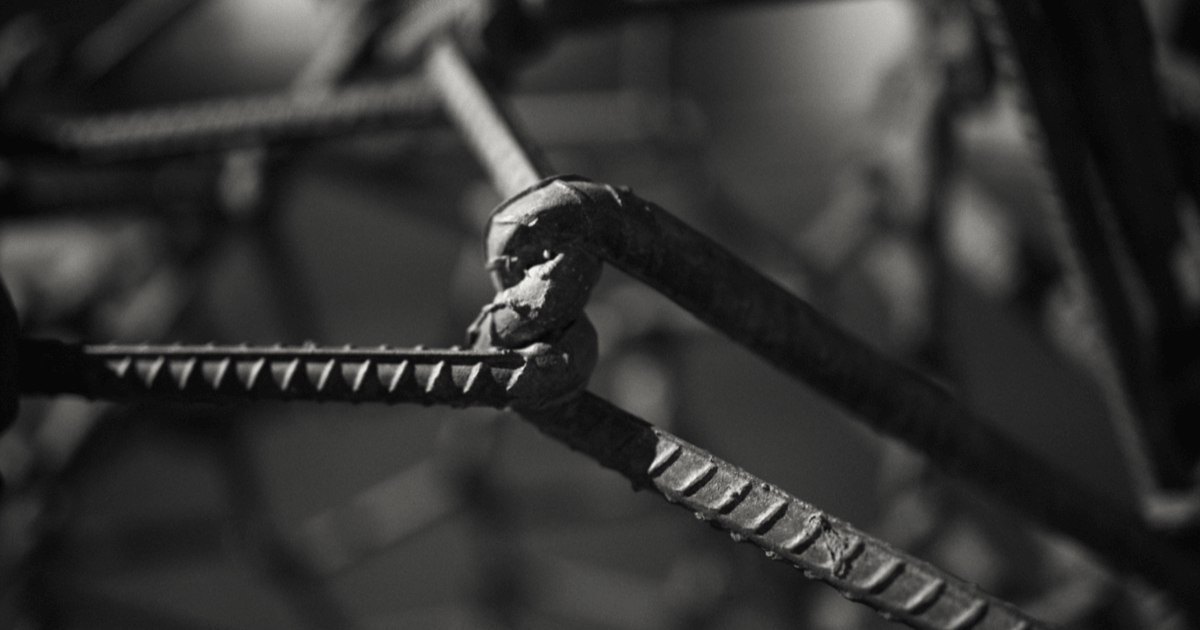 Italian producers raise prices, and Turkish producers are forced to lower quotations
Prices for rebar on the global market remain volatile, as well as the demand for these products. Kallanish price indicator informs about it
Italy. Rebar quotations in Italy for the week of November 4-11 increased by 2.6% – to €760-790/t.
Italian rebar producers last week kept the course to increase prices compared to October levels – this trend was outlined in early November. Currently, including additional sizes, domestic rebar prices are €760-790/t ex-works.
Thanks to the decrease in rebar prices, demand recovered in October, and the market was more dynamic compared to September. However, it slowed down again in November. Kallanish sources believe that the price hike will hamper sales to end users as prices of other building materials fall. Opinions about the future state of the market are divided – some insiders are convinced that the fall in prices for rebar will stop, others – that it will resume in mid-November.
At the same time, rebar prices in Northern Europe for the week of November 4-11 did not change, remaining at the level of €840-870/t.
Turkiye. In Turkiye, rebar prices for the week of November 4-11 fell by 1.5% – to $630-640/t.
Local rebar producers continue to reduce quotations against the background of weak demand. However, even with lower prices, they cannot compete in the global market, where trade in this segment has slowed down, which does not contribute to the recovery of export sales. According to producers, the industry needs incentives because production costs are very high. At the end of last week, domestic prices also fell.
India. In India, prices for rebar, according to SteelMint's data, which fell to January 2022 levels at the end of last week, offers adjusted to 48.1 thousand rupees ($592.8) per tonne (exw-Ripur). However, despite this, there were no active bookings. Buyers have been inactive, factories are currently under pressure from a large amount of stock in the markets.
China. In the Chinese market, on the back of the COVID polisy easing and expectations of government support for construction sector bonds, steel products and raw materials began to recover their positions. In particular, prices for iron ore, coke and coking coal have increased. In addition, rebar quotations rose on the Shanghai Futures Exchange. The rebar contract for delivery in January 2023 for the week of November 4-11 rose by 2.1% – to 3.6 thousand yuan ($516.1) per ton.
As GMK Center reported earlier, iron ore prices rose to $99.9/t last week amid easing restrictions in China. As analysts note, the Chinese market is currently dominated by trends of short-term emotional factors.
---
---