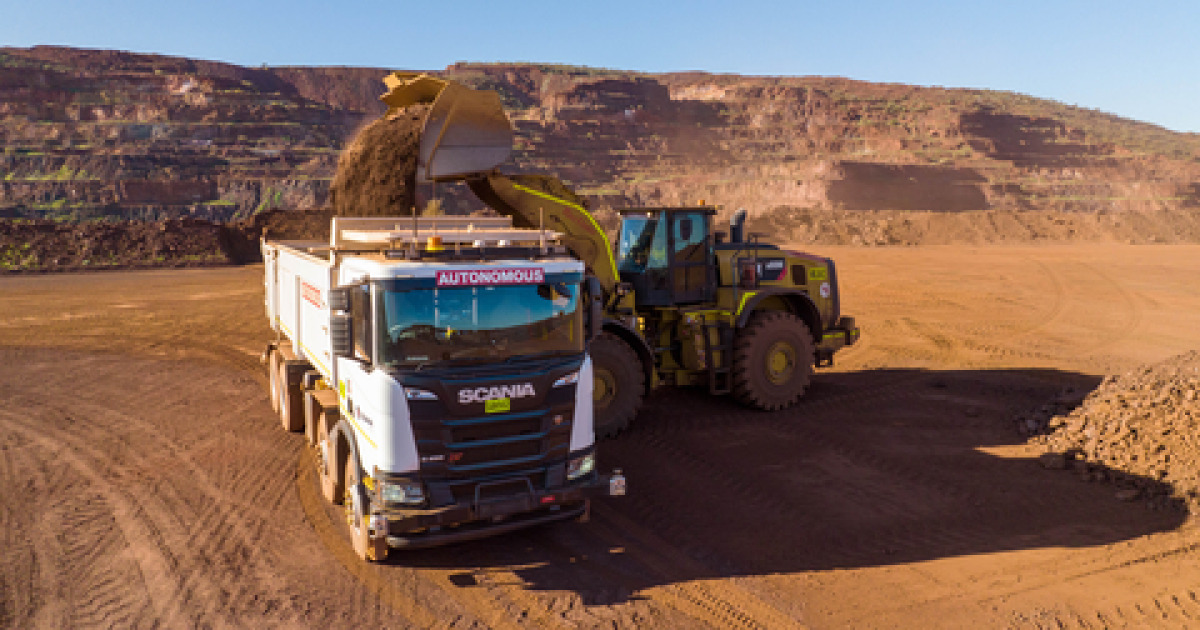 Iron ore futures on the Dalyan Commodity Exchange for the week of November 4-11, 2022, increased by 9.3% compared to the previous week
January iron ore futures on the Dalian Commodity Exchange for the week of November 4-11, 2022, increased by 9.3% from the previous week – to 708.5 yuan/t ($99.86/t). Thus, iron ore quotations are rising for the second week in a row after a 3-week decline. This is evidenced by the Nasdaq's data.
December iron ore futures on the Singapore Exchange increased in price to $93.6/t, which is 8.6% more compared to trading as of November 4, 2022.
Prices continue to rise against the backdrop of the easing of quarantine restrictions by the country's authorities. The leadership of China has emphasized the need to minimize the impact of containing outbreaks of the coronavirus on one of the largest economies in the world, despite the sharp increase in the number of diseases.
The mood of the market was elevated even before the announcement of the easing of restrictions. Just a week ago, prices began to rise against the background of rumors about such a move by the Chinese authorities, and expectations for a slowdown in interest rate increases by the US reserve system. At the same time, it is expected that a serious change in its policy is unlikely until March-April 2023.
According to Sinosteel Futures analysts, the market is currently dominated by trends of short-term emotional factors.
The improvement in market sentiment was also made possible by expectations that the Chinese government may support construction sector bonds in the near future. Against this background, according to the results of last week, the volume of iron ore production in Dalian reached a two-week maximum.
This short-term recovery in market sentiment allows traders and smelters to replenish their iron ore stocks and move into the resale market. However, doubts remain as to whether the price increase can be stabilized, given fears of a sharp increase in the number of cases in China and the possible reversal of the zero-spread policy.
Demand for iron ore in China is expected to remain weak in the near term. The negative profitability of steel sector in previous periods forced some plants to limit production. In addition, winter steel production restrictions will soon be adopted.
As GMK Center reported earlier, in January-October 2022, steel companies of China reduced imports of iron ore by 1.7% compared to the same period in 2021 – to 97 million tons. In October, China imported 94.97 million tons of iron ore, which is 4.3% less y/y.
China is the largest producer of steel in the world. In 2021, Chinese steelmakers reduced steel production by 3% compared to 2020 – to 1.03 billion tons. In 2022, the country plans to continue reducing production.
---
---