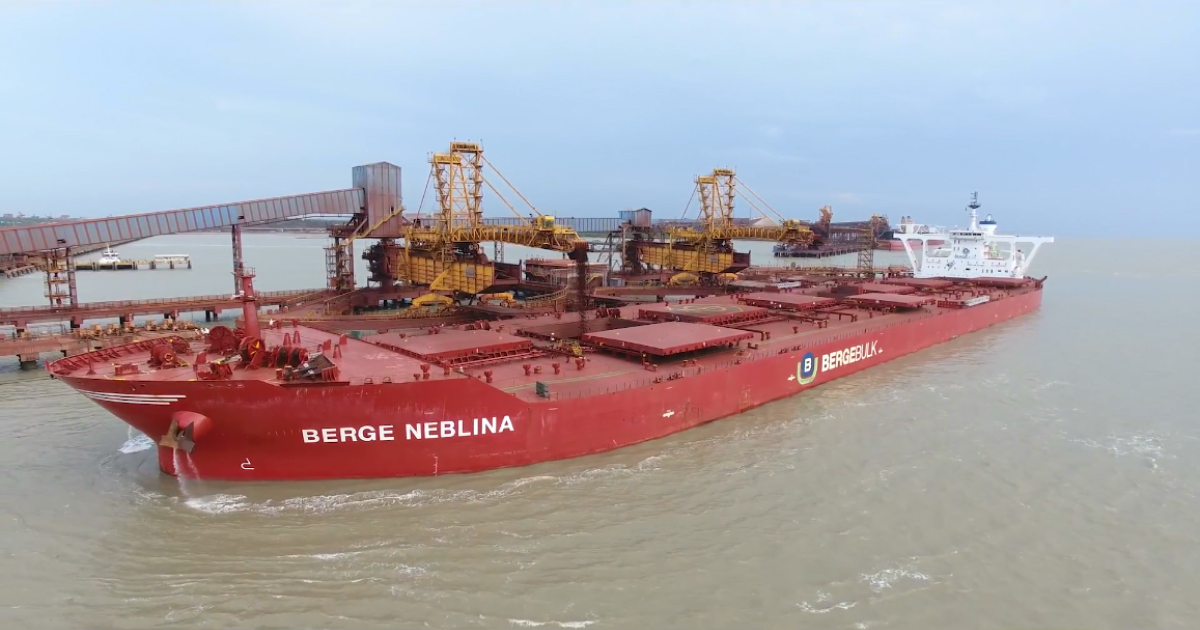 In October 2022, the import of iron ore decreased by 3.7% year-on-year and by 4.75% compared to the previous month
Steel companies of China in January-October 2022 reduced the import of iron ore by 1.7% compared to the same period in 2021 – to 917 million tons. SteelOrbis reports about it with the reference to data from the National Bureau of Statistics of China (NBS).
In October 2022, China imported 94.97 million tons of iron ore, which is 4.3% less year-on-year. Compared to the previous month, the import of iron ore to China in October 2022 decreased by 4.75%.
After an increase in imported iron ore supplies in September, the October figure declined amid the holidays at the beginning of the month and an overall decline in steel production due to various factors. First, the government imposed some restrictions to ensure clean air during the Chinese Communist Party Congress. Later, outbreaks of the coronavirus disease and reduced domestic demand led to a further slowdown in steel production.
As weather conditions continue to deteriorate, market players believe that demand for iron ore will decline due to reduced construction activity and weak demand for steel.
As GMK Center reported earlier, in 2021, Chinese steelmakers reduced the import of iron ore by 4.3% compared to 2020 – to 1.12 billion tons. Steel production in the country over the past year decreased by 3% – to 1.03 billion tons. China planned to continue reducing production of steel in 2022.
---
---