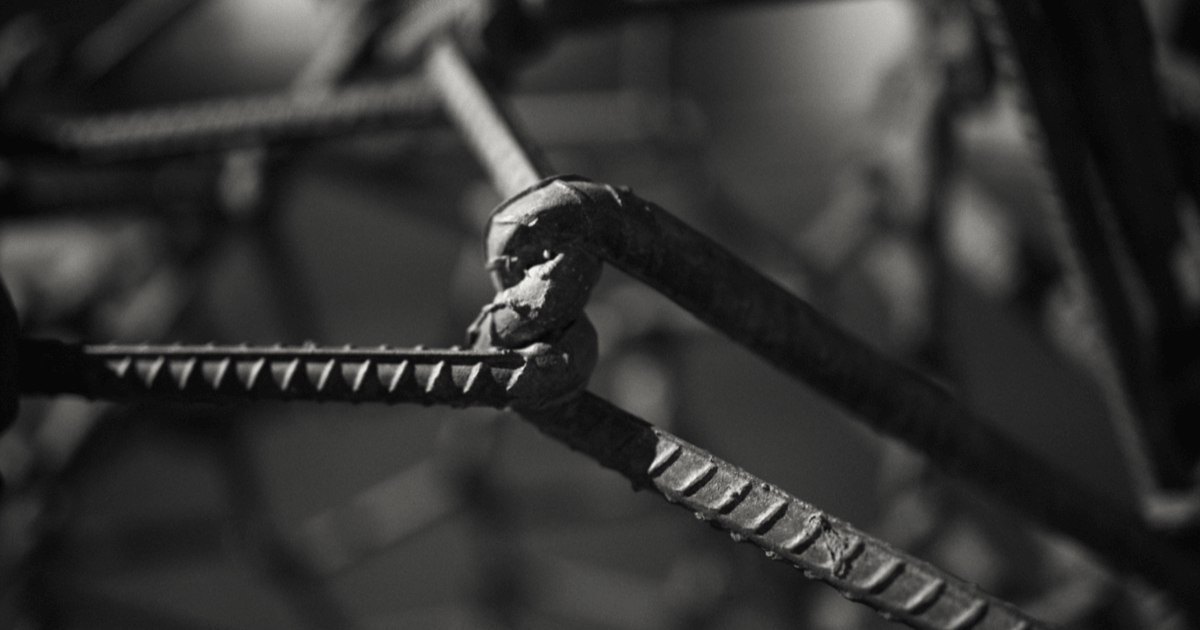 Rebar
Quotations of rebar in Turkiye last week fell by 3.6%, in Italy – by 5.5%, in China – by 2.6%
Rebar prices fell last week in most global regional markets amid weak demand from the construction sector. This is evidenced by the price indicator Kallanish.
Rebar quotations in Turkiye for the week of October 17-24, 2022, decreased by 3.6% compared to the previous week – to $655-665/t. Turkish producers were forced to reduce prices both on the domestic and export markets due to insufficient demand.
Even with lower prices, Turkiye's steel plants have not been able to meet sufficient demand either on the domestic market or on the export market. Buyers are not willing to pay even $660/t for rebar, given competing offers that are much cheaper.
Last week, there were no significant export sales of rebar on the Turkish market. Small volumes of products were sold to Israel.
Prices for rebar in Turkiye still remain at a higher level than offers from global competitors. However, steel mills cannot lower prices below $600/t due to high production costs. In addition, a further increase in energy prices is expected in November. Mills' margins will then decrease even further, causing mills to shut down unless scrap becomes cheaper. It is already known about the termination of the purchase of rebar and preparations for the shutdown of some steel plants.
Prices for rebar in Italy for the week of October 14-21, 2022, decreased by 5.5% compared to the previous week – to €780-810/t. The main reason for the drop in quotations is weak demand from the construction sector. The activity of buyers is hindered by the unstable situation on the market and large stocks of rebar throughout the country. Buyers expect rebar prices to continue to fall in the coming weeks. Most of them believe that a decrease in the cost of building materials will lead to an increase in demand.
Demand for rebar also remains weak in France. Some restocking is expected in November. However, uncertainty due to the decline in activity in the construction sector does not provide confidence in expectations. Domestic steelmakers continue to shut down production, but not enough to balance supply and demand.
The Spanish rebar market is seeing some price recovery. At the same time, demand is still limited, as most buyers indicate that they are suffering from a decline in construction activity in the country. The cost of rebar in Spain varies from €862/t to €875/t.
Chinese rebar, as of October 21, is estimated at 3.72-3.74 thousand yuan/t ($515-518/t), which is 2.6% less than a week earlier. China's rebar market continued to fall last week amid high inventories. Market sentiment has been dampened by the outbreak of the coronavirus and the introduction of draconian measures by several provinces to contain the disease. Some factories have decided to reduce production due to the demands of the authorities and the drop in demand.
At the end of last week, rebar quotations rose slightly as the weather was more favorable for construction, and construction sites replenished inventories.
As GMK Center reported earlier, weak demand and pessimistic forecasts continued to dampen activity in the rebar market in Italy. To stimulate market activity, plants offered competitive discounts, but customers remained in the wait-and-see mode. French producers , in turn, reduce production to adjust supply and demand.
---
---