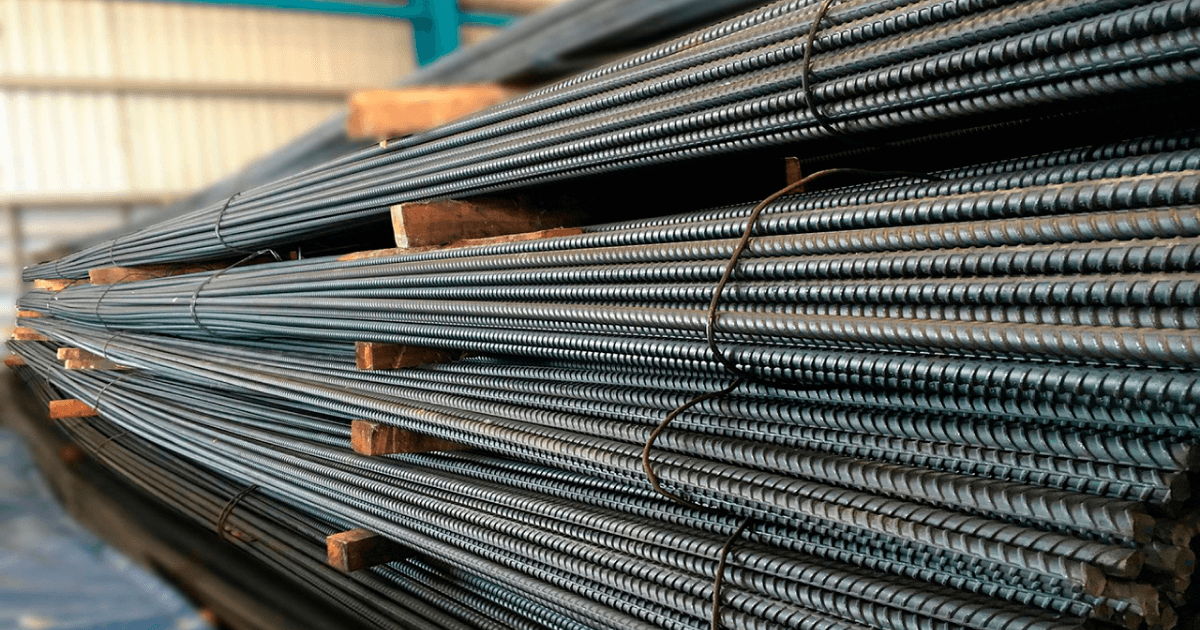 MENA rebar producers
Currently, there is no optimism about the recovery of demand at the end of 2022 or in the first months of 2023
Weak demand and pessimistic forecasts continued to dampen activity in the rebar market in southern Europe last week. Eurometal reports about it with the reference to Fastmarkets.
To stimulate market activity, plants offered competitive discounts, but customers remained in the wait-and-see mode.
The price of steel bar in the Italian domestic market, according to Fastmarkets estimates, was €885-925 per tonne on Wednesday, down by €10-30 from the previous week.
Rising interest rates, high inflation, and expectations of a worsening recession have led to the postponement or cancellation of construction projects. This in turn resulted in weak end-user consumption for long steel products. Customers waited for prices to fall further before restocking, but market activity was light.
Imported stocks, bought in Turkiye by a major Italian trader, were selling at €50-€60 per tonne below local production. However, overall import demand remained low due to security risks, long delivery times and falling prices in the domestic market.
Producers have begun to hesitate about further discounts amid rumors that international scrap prices will soon rise, told Fastmarkets. There is no optimism in the market about the recovery of demand at the end of 2022 or in the first months of 2023. The production cuts have not affected prices so far because demand was so low.
In addition, currently, producers also do not have a clear idea of ​​the new government's assistance to large energy consumers, in particular, the steel industry – previously the country's authorities promised support to plants against the backdrop of high electricity costs. Although spending on it has fallen over the past two weeks, new growth is expected by the end of the fourth quarter of 2022.
On the Spanish rebar market, prices remained stable last week. However, as in Italy, market activity was affected by weak demand and the wait-and-see position of buyers. According to the publication, the price of steel rebar of Spanish production with delivery on October 19 was €800-850 per ton, and remained stable compared to the previous week.
Global scrap prices, which stabilized by mid-October, affect all long products. According to Fastmarkets, HMS 1/2 scrap prices on the Turkish market were €365/t on October 19, compared to €362.4/t a week earlier.
As GMK Center reported earlier, the rebar market in France continues to stagnate due to weak demand from both end consumers and distributors. French steelmakers continue to halt production several days a week and change production plans according to daily natural gas and electricity prices. In addition, they have relatively high stocks.
---
---