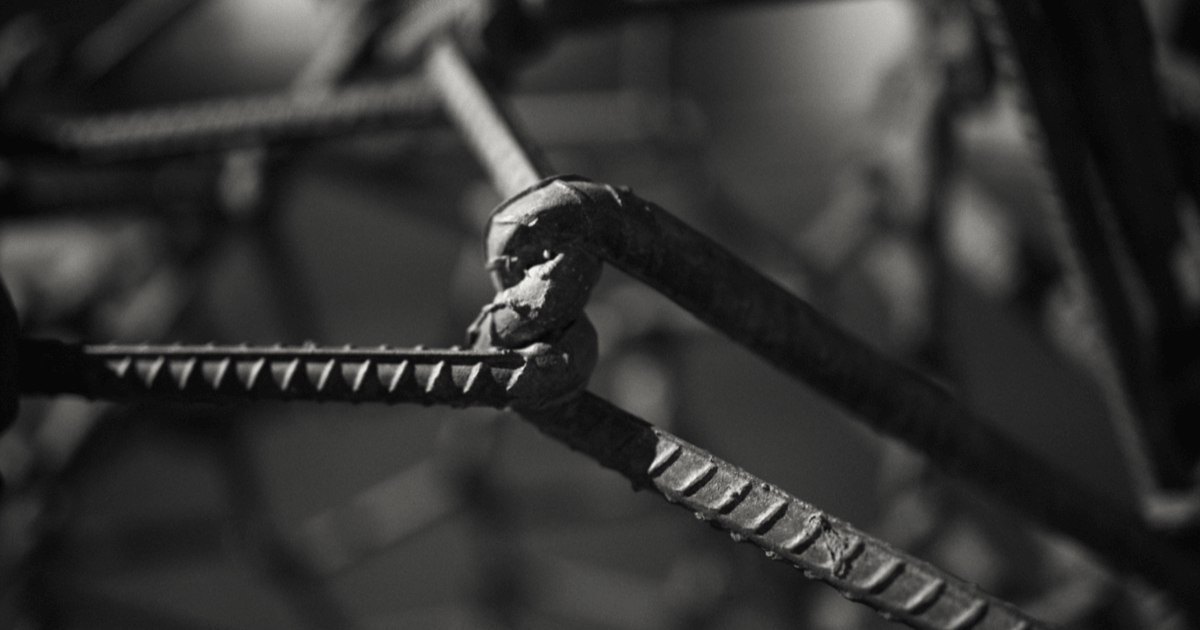 Rebar
Domestic rebar contracts in September 2022 were €880-910/t ex-works
The rebar market in France continues to stagnate due to weak demand from both end consumers and distributors. Eurometal reports about it with the reference to Kallanish.
French steelmakers continue to halt production several days a week and change production plans according to daily natural gas and electricity prices. In addition, they have relatively high stocks. However, production cuts do not solve the problem of overcapacity in the market, and the consumption of these products remains low.
At the same time, there is a decrease in growth rates in the construction industry. Due to the high prices of raw materials, some new projects in the sector of private residential construction are being postponed. Overall, rebar buyers took a wait-and-see attitude.
Domestic rebar contracts in France for September 2022 were at €880-€910/t ($853-882) ex-works, including additional sizes. Some slightly lower-priced material sales are being reported, particularly in southern France, coming from Spanish and Italian producers. According to sources, the price range depends on the client and tonnage.
At the same time, purchasing activity on the German rebar market also decreased – many distributors filled their stocks until the end of October. After a surge in purchases of these products at summer base prices of €750-800/t, mills began to set prices exceeding €800/t.
As GMK Center reported earlier, Polish producers of steel rebar offer discounts on their products to stimulate the market. During the week of September 9-16, 2022, rebar prices on the domestic market of Poland decreased by 50 zloty ($11) compared to the previous week – to 4.2-4.3 thousand zloty/t ($902-913/t).
Also, according to EC data published on October 3, 100.4 thousand tons of Turkish origin rebar were expected to be distributed in the EU ports, while the total EU quota for it for October-December is 90.8 thousand tons.
---
---