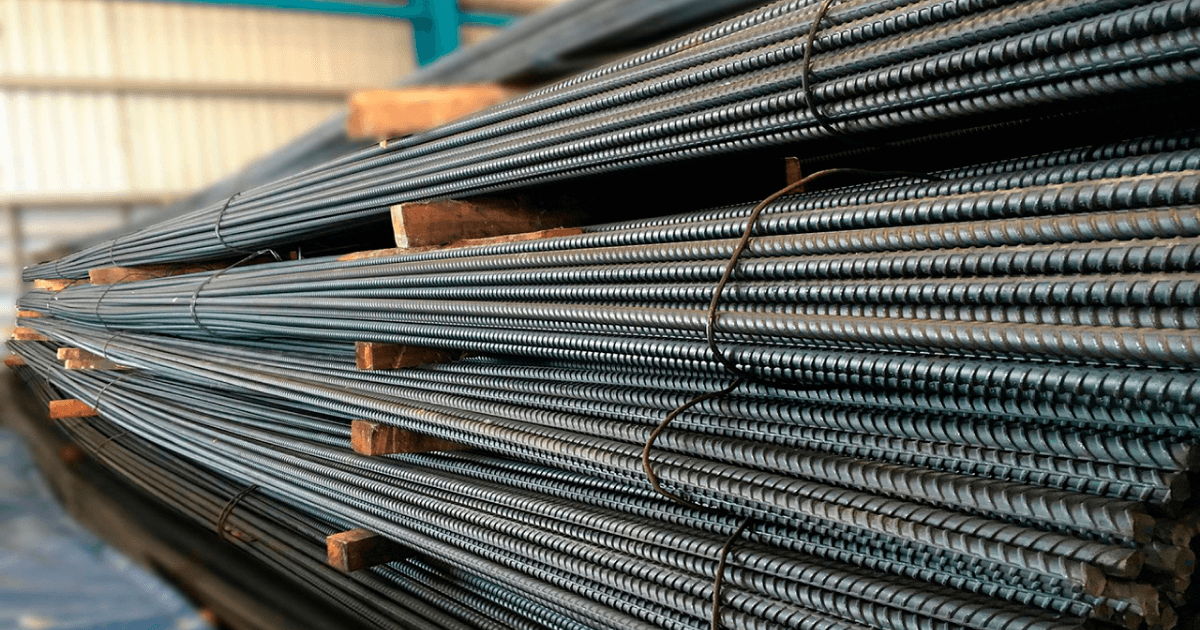 On October 3, the price of rebar from Türkiye was at the level of $682.5/t
According to the European Commission's (EC) data, the volume of Turkish origin rebar imports awaiting distribution in European ports has already exceeded Turkiye's quota. This was reported by Eurometal with reference to S&P Global.
According to EC data published on October 3, 100.4 thousand tons of Turkish origin rebar were expected to be distributed, while the total EU quota for it for October-December is 90.8 thousand tons. However, the distribution has not yet included Romania and Bulgaria, so 10,000-20,000 tons may be added. 25 percent safeguard duties will be applied equally to all excess volumes.
As the sources note, the decision to store rebar in the port in order to avoid protective duties is individual. If buyers choose to wait for the next quota period to receive shipments and store them at the ports, this may incur an additional three-month expenses. In addition, there is no guarantee that the next quarter's quota will not be exceeded.
According to Platts, as of October 3, the price of rebar from Turkiye was stable — at $682.5/t. Turkish mills are currently offering rebar at increased prices of $690-$720/t amid high energy costs, but there is a weak demand.
Regarding the quota for the 1st quarter of 2023, according to a Turkish trader, it is still too early for consumers from the EU to buy Turkish rebar. Currently, demand in the European Union is inactive, they are using their stocks and postponing purchases. However, when demand returns, Turkiye remains the best alternative because of its fast order fulfillment.
About 56.3 thousand tons of rebars imported from other countries, which are subject to protective measures, remained outside the quota of approximately 132.7 thousand tons. 76.3 thousand tons were waiting for distribution.
As GMK Center reported earlier, Turkish steel companies, in August 2022, reduced production of steel by 21% compared to August 2021 – to 2.8 million tons. In January-August 2022, Turkiye produced 24.4 million tons of steel, which is 8.8% less than in the same period of 2021. Turkish Steel Producers' Association (TCUD) estimates that the last quarter of 2022 will be difficult for Turkish steelmakers due to rising electricity and gas tariffs in the country.
As GMK Center wrote before, the UK is proposing to maintain anti-dumping duties on imports of HFP (high fatigue performance) building rebar from China. The previous conclusion of the British regulator talked about their possible cancellation.
---
---