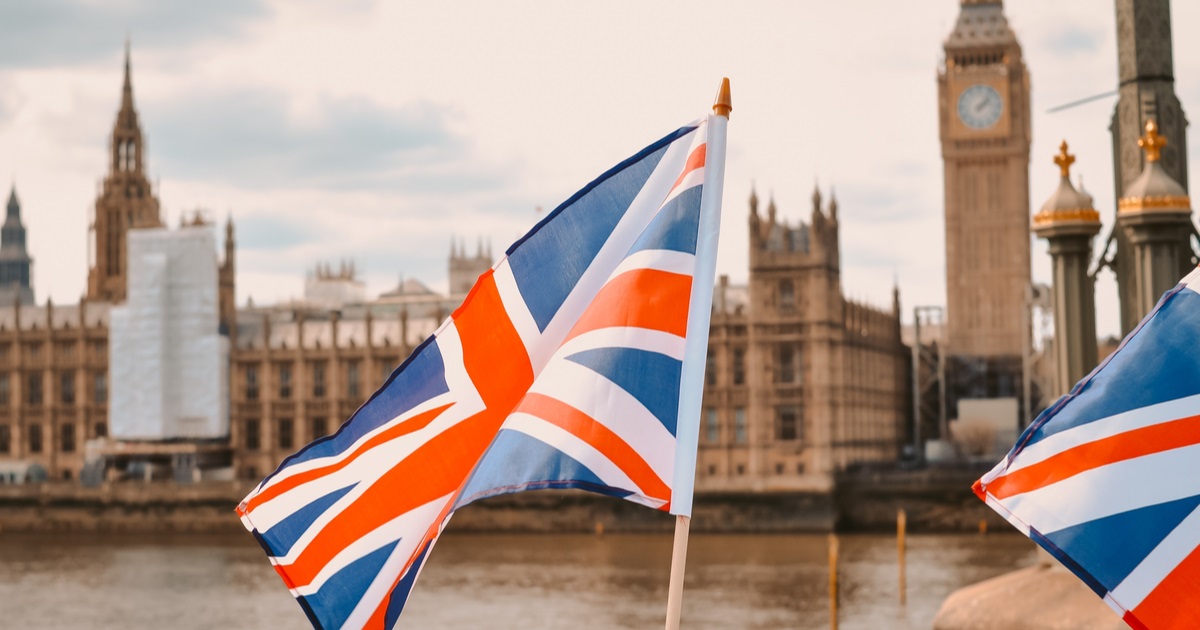 The UK
The previous conclusion of the British regulator talked about their possible cancellation
The UK's Trade Remedies Authority (TRA) is proposing to maintain anti-dumping duties at the level between 18.4% to 22.5% on imports of HFP (high fatigue performance) building rebar from China. Eurometal reports about it.
In a previous TRA recommendation in July 2022, it was stated that a drop in imports from Russia, Belarus and Ukraine due to the invasion of the Russian Federation could cause a shortage of these products and have a negative impact on the construction industry. Therefore, it was concluded that the continuation of the measure does not correspond to the general economic interests of Great Britain.
Following the release of the interim report, the TRA considered additional submissions from the parties and new economic forecasts. According to the results of the management review, it was concluded that the drop in imports from the Russian Federation, Ukraine and Belarus was compensated by imports from other countries (Portugal, Spain and Turkey). In addition, the economic situation has changed, so the regulator expects demand from the UK construction industry to grow more slowly. The TRA recommended the continuation of anti-dumping measures on imports of HFP.
Interested parties have until October 14, 2022 to submit comments. The TRA will then prepare a final recommendation that will be sent to the Ministry of International Trade for a decision.
The European Commission introduced anti-dumping import duties on construction rebar in July 2016. The recent review of their status by the TRA is transitional. It was launched in April 2021 after the UK left the EU. At the same time, in the EU, the anti-dumping duty on HFP was not revised or extended after its expiration.
As GMK Center reported earlier, India plans to impose anti-dumping duty on Chinese steel pipes for five years to protect local players from cheap imports from the China. The recommended duty ranges from $114/t to $3,801/t.
---
---