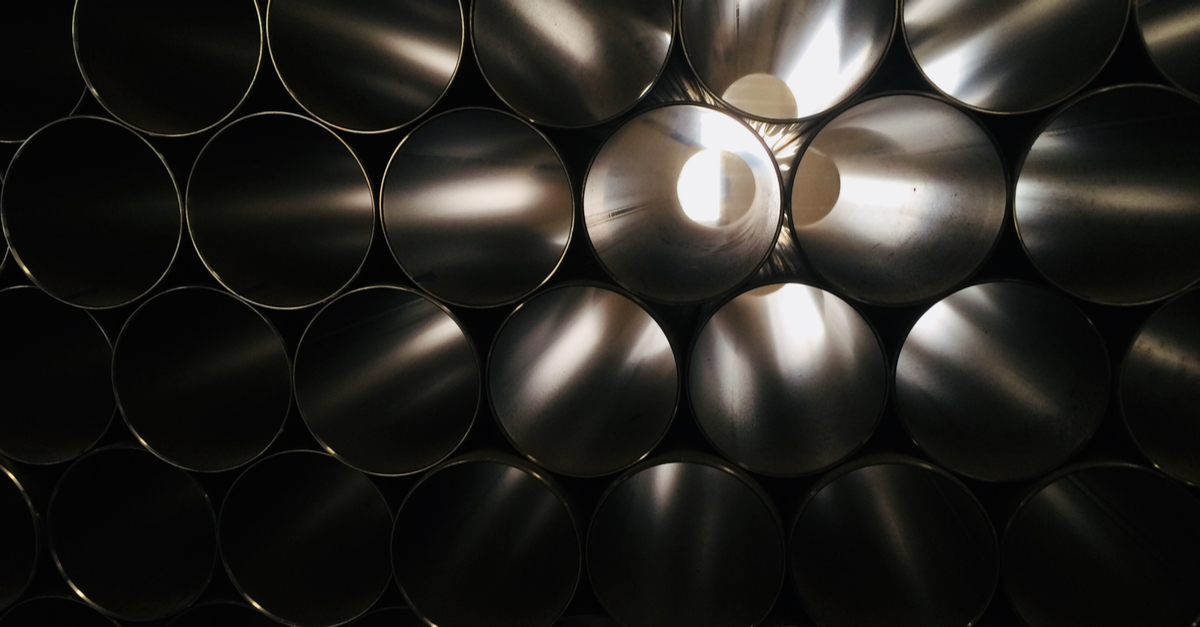 Recommended duty ranges from $114/t to $3,801/t
India's Directorate General of Trade Remedies (DGTR) has recommended an anti-dumping duty on Chinese steel pipes for five years to protect local players from cheap imports from the China. Business Standard reports about it.
The directorate conducted the investigation following a complaint from Chandan Steel, Tubacex Prakash India Pvt and Welspun Specialty Solutions, which had submitted an application in September 2021. The object was stainless seamless pipes with an outer diameter of up to 6 inches (152.4 mm), regardless of the production technology.
The DGTR has recommended a duty on imports of seamless stainless steel pipes from China. The government body concluded that the product was exported to the country at dumped prices, which caused damage to the Indian industry.
The recommended duty ranges from $114/t to $3,801/t (for non-cooperative exporters). At the same time, some Chinese companies will remain outside its scope. The final decision will be taken by the Indian Ministry of Finance.
The imposition of anti-dumping duty is permissible under the World Trade Organisation (WTO), of which India and China are members.
As GMK Center reported earlier, the Indian government may reduce the export duty on iron ore and semi-finished steel as its increase has adversely affected the country's overall commodity exports. Officials note that prices and global demand for iron ore and semi-finished products have fallen, and supply exceeds demand.
---
---