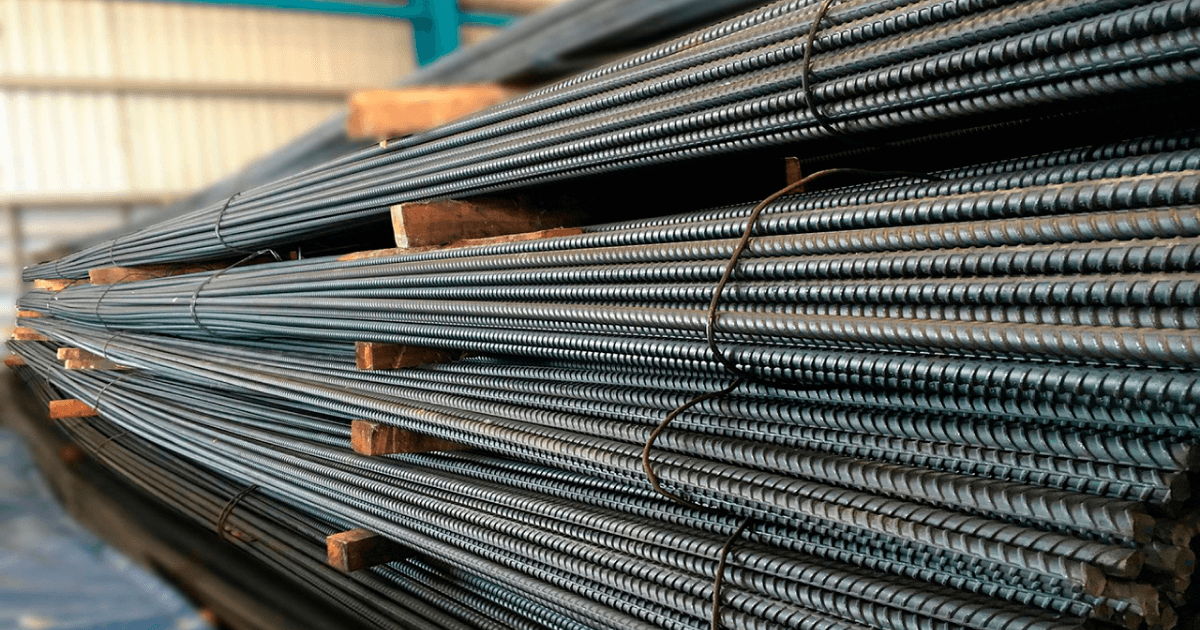 (с) dimaxtd.com.ua
For the week of September 9-16, 2022, rebar prices in Poland decreased by $11, to $889-910/t
Polish producers of steel rebar offer discounts on their products to stimulate the market. During the week of September 9-16, 2022, rebar prices on the domestic market of Poland decreased by 50 zloty ($11) compared to the previous week – to 4.2-4.3 thousand zloty/t ($902-913/t). Eurometal reports about it.
In the week of September 2-8, 2022, two local producers offered rebar at 4.2-4.3 thousand zloty/t ($902-913/t) delivered exw within a week. At the same time, deals were concluded closer to the lower limit of the price range. On the secondary market, rebar were offered and sold at a price of 4.35-4.4 thousand zloty ($924-935/t) exw compared to 4.4 thousand zloty ($935/t) a week earlier.
The real demand for rebar from the end users is very low due to the lack of large projects at the construction stage. This is the reason for the weak activity of these steel products' buyers.
Rebar prices in Poland are also under pressure from the drop in scrap metal prices in European and other countries.
Market participants expect that domestic rebar prices in Poland will decrease even more in October 2022 – to 4.15-4.25 thousand zloty/t ($881.5-903/t).
As GMK Center reported earlier, due to the slowdown in economic activity in Europe, the increase in imports outside the EU, as well as the rise in gas and electricity prices, many European steel companies have decided to temporarily stop or reduce their capacities. The leading European corporation ArcelorMittal has already stopped or announced the stoppage of about 7 million tons of annual steel production capacity.
At the end of September, ArcelorMittal will shut down BF3 at its plant in Dombrów-Hurnych in Poland at the end of September 2022. The capacity of the furnace is 2.2 million tons per year. The total capacity of the two remaining blast furnaces of the ArcelorMittal plant is 2.3 million tons per year.
---
---