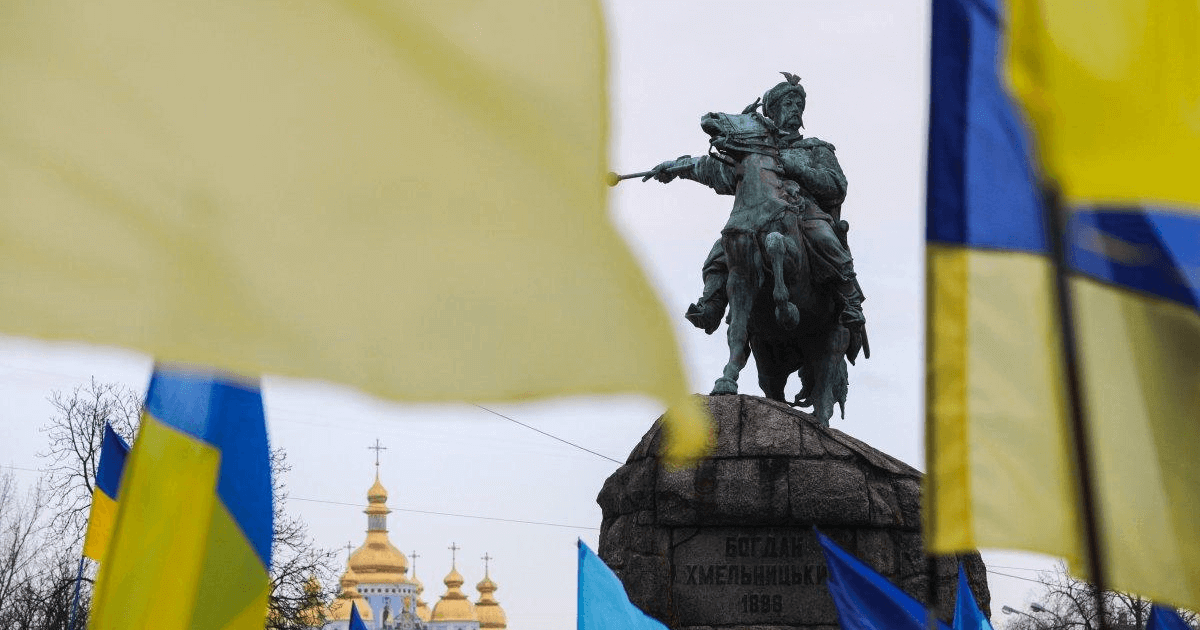 However, the Ministry predicts a GDP growth starting Q2
The Ministry for Development of Economy, Trade and Agriculture of Ukraine estimates a cut in GDP in January–March 2021 at 3% compared to the same period of the previous year.
This was stated by the Ministry of Economy itself.
The reason is small margin of safety in most economic activities as well as exhaustion of economy by continuous fluctuations and rapid changes of the environment throughout 2020.
"The current epidemic situation in Ukraine shows that extension of the quarantine in Q1 2021 and strict restrictions in January are inevitable," says the Ministry.
At the same time, the Ministry expects GDP to start growing from Q2 2021.
The Ministry of Economy estimates a drop in Ukraine's GDP at 4.7% y-o-y based on the economic results in January–November 2020. The composite production index in that period fell by 5.2%, compared to 6% in January–November 2019.
According to the Ministry of Economy, a fall in the indicators in January–November was as follows:
industry — 6.2%;
mining — 3.8%;
steel industry — 10.2%;
processing industry — 7.8%;
mechanical engineering — 19.9%;
energy — 3.1%;
textile industry — 9%.
"The weekend quarantine introduced in November has slowed down the growth in the retail trade and construction sectors compared to October, but has not stopped it completely," underlines the Ministry of Economy.
The Ministry also mentions some positive factors of the quarantine. Those include adaptation of foreign economic activity to the lockdown conditions and maintaining financial stability, in addition to high purchasing power and favorable conditions in the global markets of iron & steel and metal ores.
The negative factors mentioned by the Ministry include low level of investment and low harvest of late crops, even lower than last year.
As reported earlier, GMK Center has already analyzed the prospects for growth of Ukraine's economy in 2021.
Thus, all forecasts for the upcoming year promise a significant improvement of macroeconomic conditions in Ukraine. At the same time, the range of yearly GDP growth prospects is rather broad, from +1,5% to +6%. The key financial partners of our country are not too optimistic about the economic prospects of Ukraine.
Earlier, the National Bank expected a 6% contraction in Ukraine's GDP in 2020. Yet, a 4.2% GDP growth is projected in 2021.
An aggregate contribution of the mining & metals sector to Ukraine's GDP in 2019 was 12%, according to GMK Center estimations.
---
---