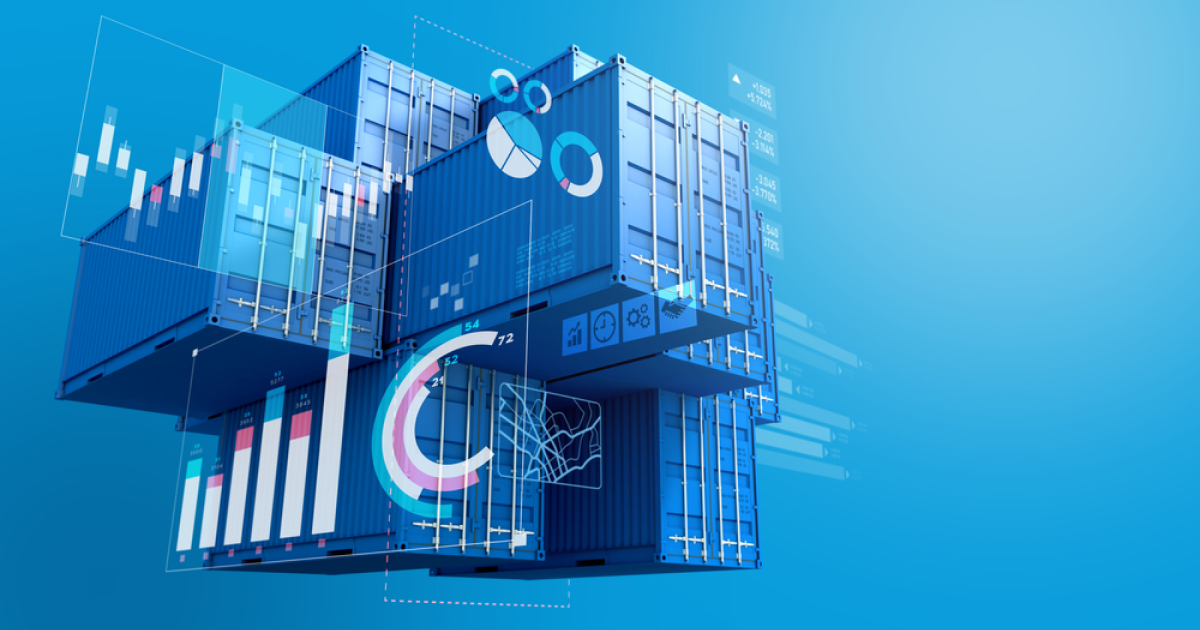 Ukrainian turnover
For 11 months of 2022, the turnover reached $90.1 billion
In January-November, the export of steel and its products from Ukraine amounted to $5.7 billion, the press service of the State Customs Service reports. Steel products are among the three most exported goods from the country. Export of food products amounted to $21 billion; machines, equipment and transport – $3.9 billion.
The largest share of Ukrainian exports in January-November 2022 went to Poland – $6.2 billion. Ukrainian goods for $3.5 billion were exported to Romania, and $2.7 billion – to Turkiye.
In this period, such categories of goods were most imported to Ukraine: machines, equipment and transport ($13.8 billion), fuel and energy products ($11.7 billion), chemical industry products ($8.7 billion). The largest supplier countries were China – $7.6 billion, Poland – $5 billion, and Germany – $4 billion.
In total, for 11 months of 2022, Ukraine's merchandise turnover reached $90.1 billion: goods for $49.4 billion were imported into the country, and products for $40.7 billion were exported from Ukraine.
As GMK Center reported earlier, in January-November 2022, steel enterprises of Ukraine reduced the export of ferrous metals by 67.3% compared to the same period in 2021 – to 5.81 million tons. In monetary terms, exports during this period fell by 65.4% y/y – to $4.36 billion. Shipments of semi-finished products abroad in January-November 2022 decreased by 70.6% y/y – to 1.82 million tons, and rolled steel – by 68.1% y/y, to 2.39 million tons.
Also, the Ministry of Economy in 2023 will focus on supporting business and expanding export opportunities. In particular, in 2023, the government will try to extend the duty-free trade regimes with the EU, USA and the UK for at least as long as the war lasts.
---
---