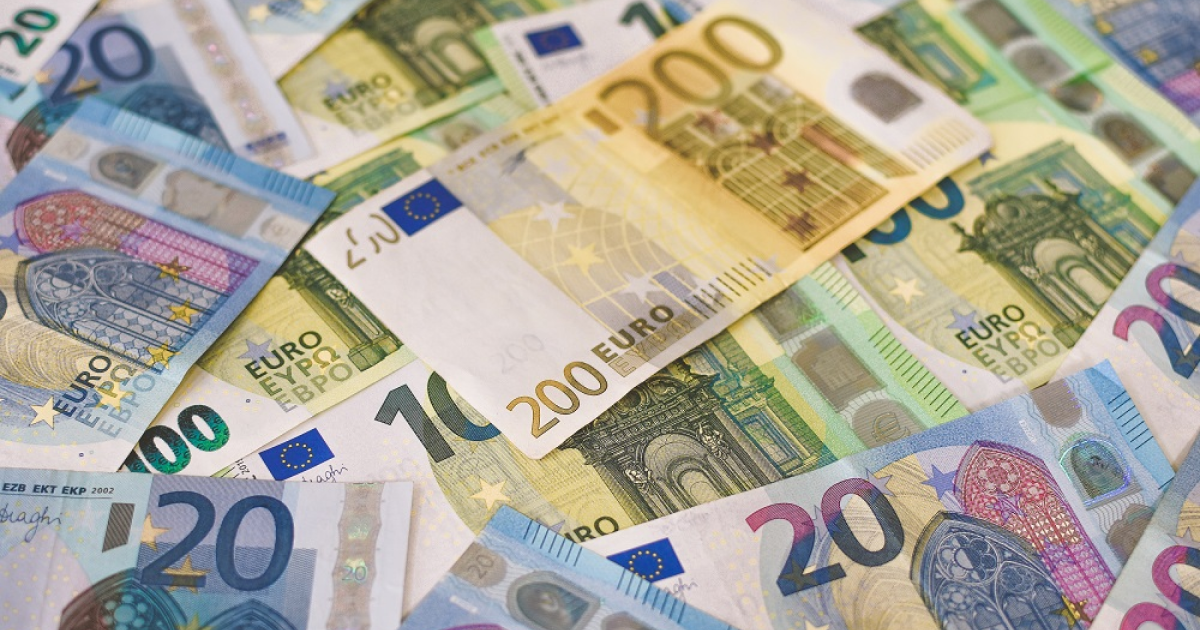 «Solidarity Lanes». are already running out of capacity
As part of the «Solidarity Lanes» initiative announced by the European Union in May 2022, €1 billion will be attracted from EU states and international partners to increase the capacity of Ukrainian export channels. The message of the EU representation in Ukraine reports about it.
«Solidarity Lanes» are essential corridors for Ukraine's agricultural exports, as well as the export and import of other goods. In particular, thanks to them, more than 15 million tons of Ukrainian agricultural goods were already exported, and together with the Black Sea Grain Initiative from May to the end of October, 25 million tons of agricultural products and related goods were exported to world markets.
Currently, the «Solidarity Lanes» are currently the only option for the export of all other, non-agricultural Ukrainian goods to the rest of the world and for importing all the goods it needs. These channels have become vital communication for Ukraine's economy, returning more than €15 billion in revenue to Ukrainian farmers and industrial producers.
However, these transport routes are already running out of capacity, they have bottlenecks, and logistics costs are high. To support them, significant investments are mobilized with the help of various current EU programs and national programs.
"It is necessary to continue administrative and operational assistance, including on streamlining border crossing procedures, and more funding is needed," the message says.
In particular, the European Commission will urgently allocate €250 million in grants for the development of «Solidarity Lanes», and in the medium term – another €50 million to expand their capacity through the Connecting Europe Facility.
By the end of 2023, the European Investment Bank (EIB) plans to invest up to €300 million in projects that meet the goals of the «Solidarity Lanes». These are additional funds for activities already announced and financed in Ukraine, a significant part of which was directed to the modernization of highways and railways. The EIB and the European Commission also provide technical expertise to Jaspers for the identification and preparation of cross-border transport projects.
Also, the European Bank for Reconstruction and Development intends to invest €300 million in 2022-2023, part of which will go to projects that have already been identified and those that are awaiting approval.
Up to $100 million will be provided next year by the World Bank Group for the repair and restoration of railway and road infrastructure damaged by military actions.
As GMK Center reported earlier, the development of a feasibility study for the expansion of the railway network of the European standard of 1435 mm to Ukraine and Moldova began. The preliminary feasibility study will be carried out by the European Investment Bank's (EIB) technical advisory service JASPERS, led by the European Commission's Mobility and Transport Directorate.
---
---