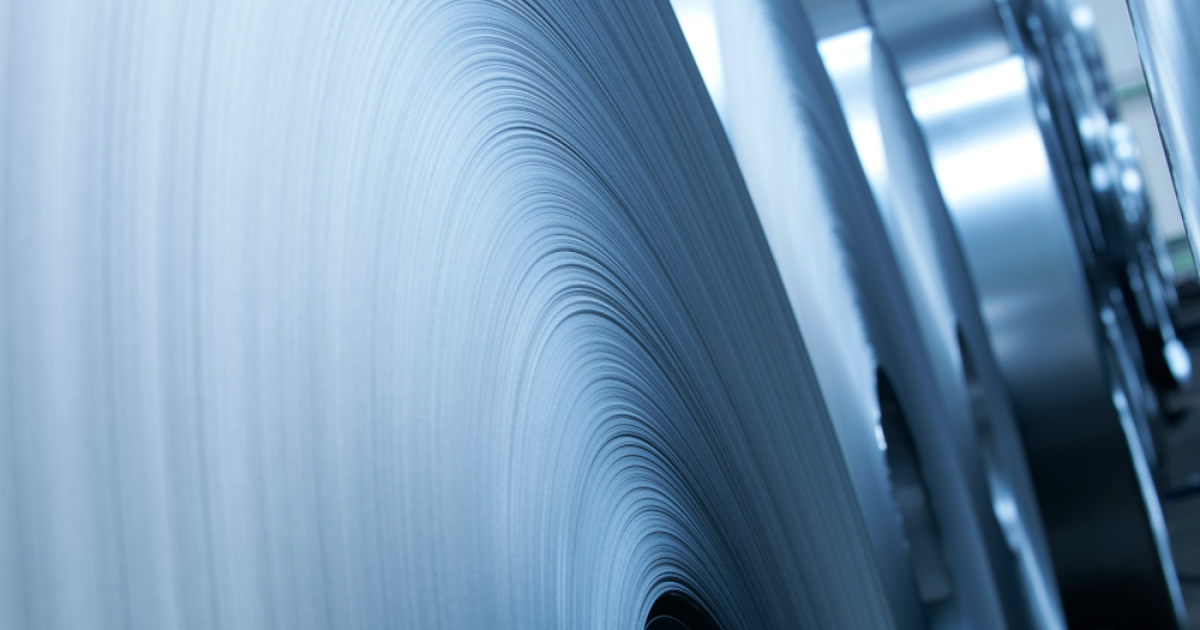 Steel production
Forecasts are based on the stabilization of factors related to the war in Ukraine and a decrease in energy prices
Despite the negative factors on the domestic and foreign markets, Turkish steelmakers expect that 2023 will be better compared to the previous year. This is stated in a statement published by the Turkish Steel Producers Association (TCUD), informs SteelOrbis.
In 2022 steel production in the country fell by 12.9% y/y – to 35.1 million tons. Domestic consumption of rolled products decreased by 2.6% y/y – to 32.5 million tons.
Last year, according to TCUD, steel exports decreased by 23.5% y/y – to 15.1 million tons. The value of this export fell by 15.7% y/y – to $13.9 billion. This happened due to a decrease in demand in the EU, protective measures of the European Union and the USA, as well as high energy costs, which affected the competitiveness of Turkish steelmakers.
In 2022, steel imports to the country decreased by 3.6% y/y – to 14.8 million tons, while its value increased by 8.5% y/y – up to $15.6 billion. Last year, the ratio of steel exports and imports decreased to 89.3% compared to 114.9% in 2021.
As the association noted, sales to the Turkish market by China, the Russian Federation and India, which are covered by EU and United States protection measures, have led to an increase in Turkiye's foreign trade deficit. Turkish steelmakers are also concerned by the fact that the European Union and the United States insist on protective measures despite the decision of the World Trade Organization. They are also concerned about EUROFER's calls for European officials to add scrap to the list of critical raw materials.
TCUD assessed as a positive factor the revision of Turkiye's import duties on some types of flat products in January 2023. The duty on the import into the country of hot-rolled coils has grown from 9% to 15%, and cold-rolled – from 10% to 17%. This should somehow improve the utilization of internal capacities.
Positive expectations for 2023 are based on the stabilization of factors related to the war in Ukraine and the reduction of energy prices to a reasonable level. It is predicted that in the current year, Turkiye will reach the volume of steel production of 40 million tons, and the consumption of rolled steel will increase to 35 million tons amid more efficient use of existing capacities and commissioning of new ones.
As GMK Center reported earlier, the Turkish Oil Pipeline Corporation (BOTAŞ) is reducing wholesale prices for natural gas for large industrial enterprises by 13.3-17.2% compared to October 2022. The price cut will provide some relief for Turkish steelmakers, whose competitiveness has declined as local steelmakers' costs are high compared to their European Union counterparts.
---
---